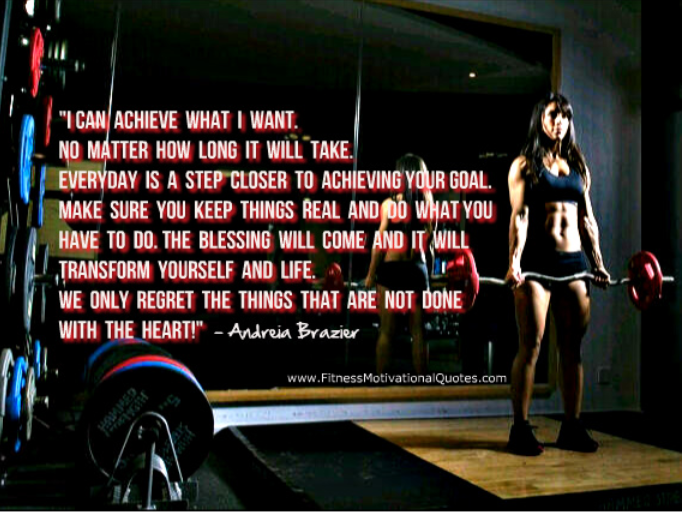 BBQs over the weekends, vacations and short trips are all reasons why it's so easy to lose sight of your weight loss goals during the summer. The most successful people are those who focus on what drives them. To make weight loss more attractive come up with your own motivation and continue to evolve. You will be surprised with how far you can go and how much you can achieve if you continue to challenge yourself forward. So stay focused and don't lose sight of your true goals!
Weight Loss Tip: Don't cave every time a naughty goodie crosses your path! 🙂
Have a great Saturday!