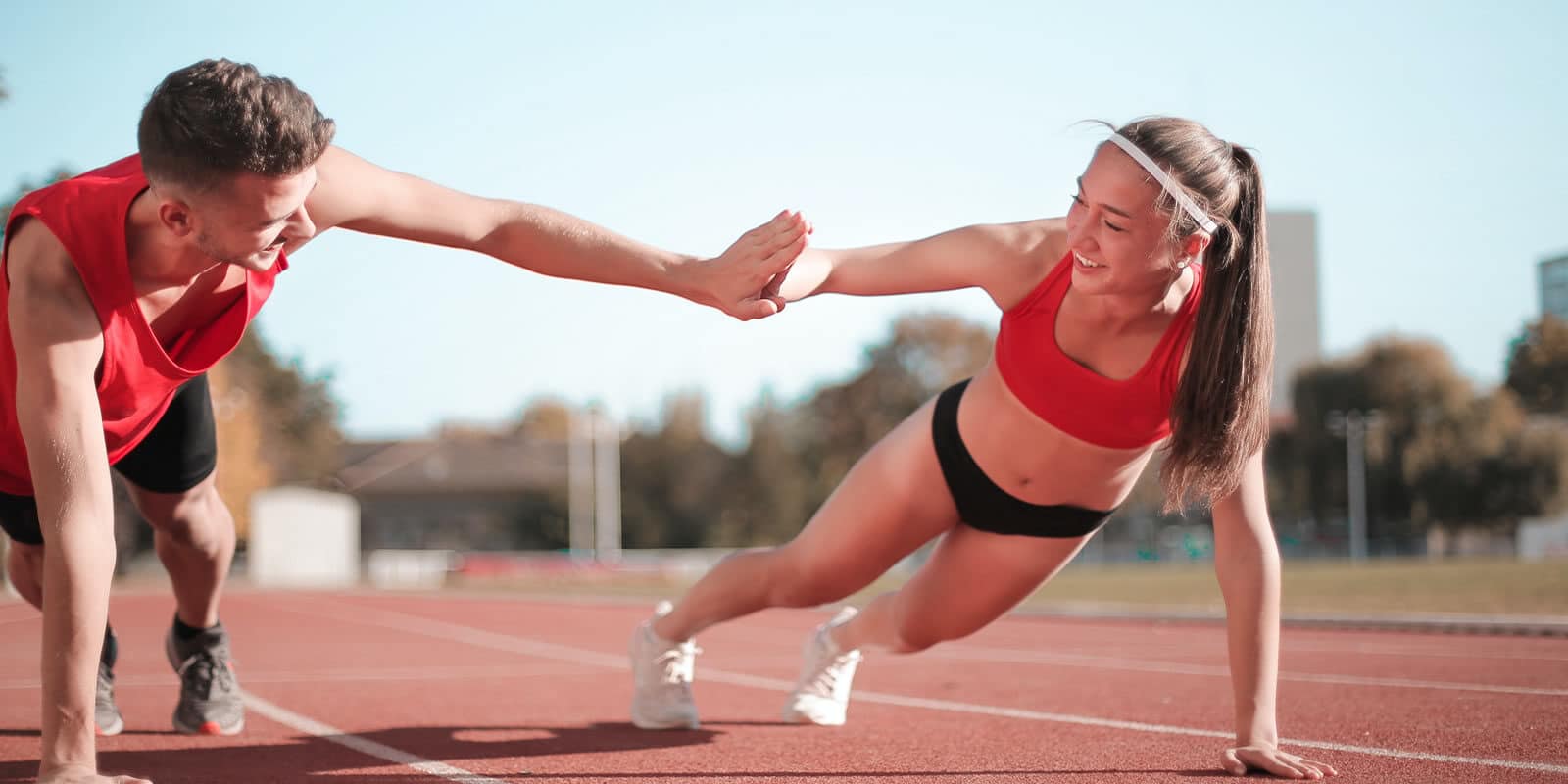 WELCOME TO FMQ
The place to find fitness tips, gear reviews, and inspiration to use them.
Start here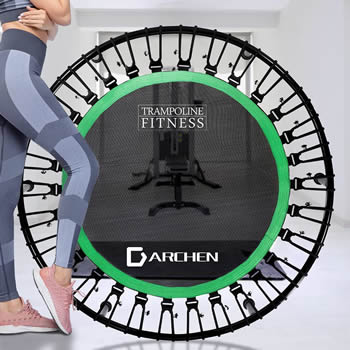 Best mini trampoline for heavy adults
A mini trampoline is one of the most enjoyable loss activities. They are not only a lot of fun but they have a lot of health benefits.
Read more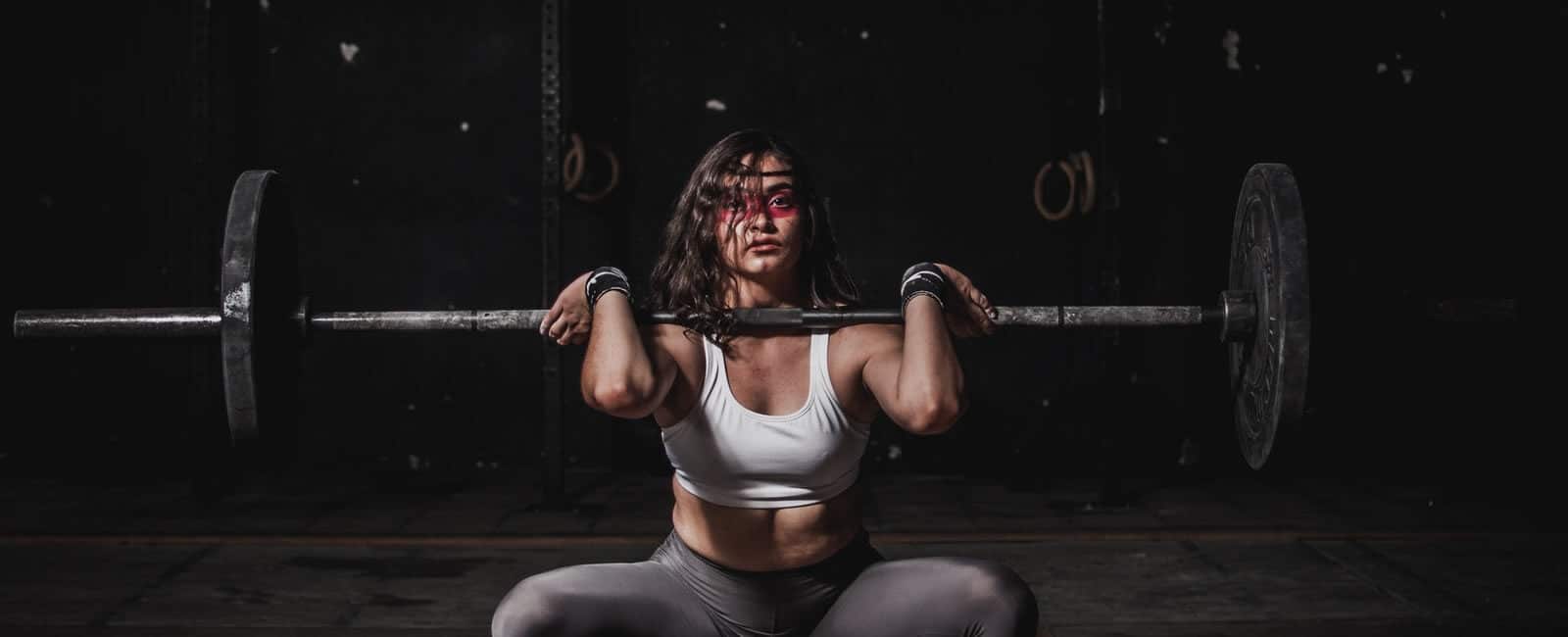 Proper Gym Etiquette
15 Easy To Follow Rules
Read more