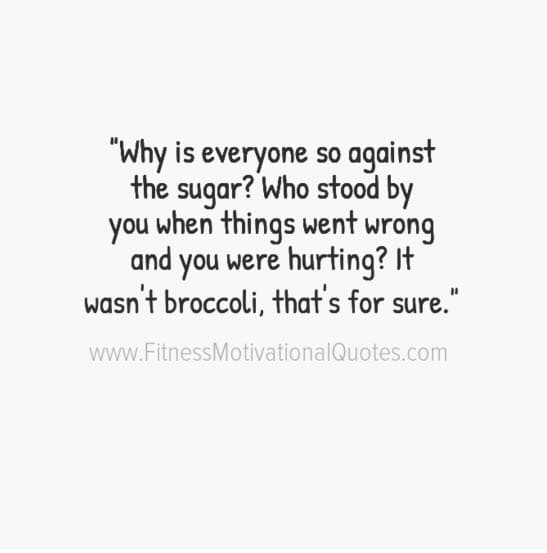 My grandmother used to say to me to look for humor in everyday life because life is too short to take it too seriously.
Besides that humor reduces stress, helps you cope with pain, it relaxes you, boosts the immune systemc, spreads happiness, cultivates optimism and much more.
G. K. Chesterton once wrote: "Angels can fly because they take themselves lightly." And Proverbs 17:22 says that "a happy heart is good medicine."
Keen sense of humor can also help you to overcome the obstacles on your weight loss journey.