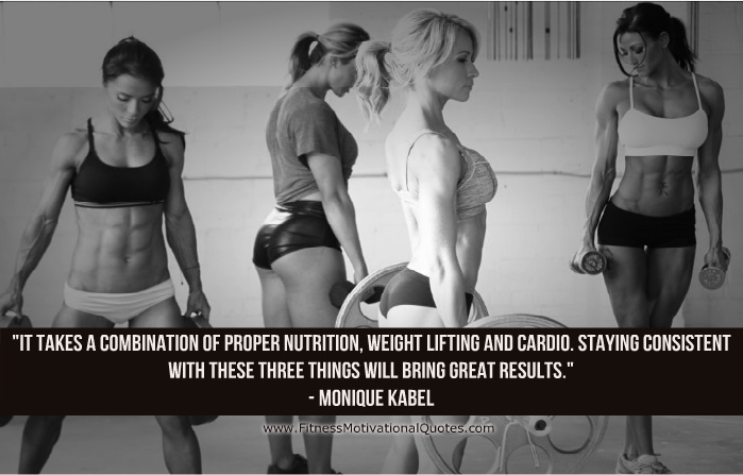 You have worked hard all week so don't ruin all the good work with bad choices during the weekend. Stay on track with healthy eating and daily exercise.
Have a treat but don't overindulge. Take at least one hour to do some kind of workout or physical activity.
Don't spend all day being a couch potato. Boredom may lead to snacking and munching.  Keep yourself busy to stay on track!
It's easier to stay on the path with weekend motivational quotes.
Have a fun and healthy weekend! 🙂