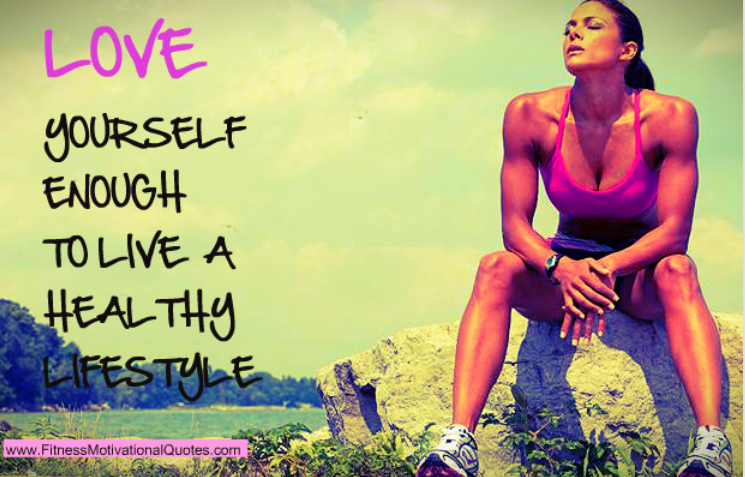 Yogalosophy: Five Steps to a Healthier and Happier You:
1. Love Your Body Now: The body you want is already in the room with you — it may just be hiding under a layer or two.
2. Commit to Short-Term Goals: Choose to focus on short-term goals that offer immediate gratification and provide positive reinforcement for your mind.
3. Make Healthy Choices: When we choose foods that are good for us and that we enjoy, we can eat and savor each bite, improving our attitude toward the food.
4. Visualize Your Best Self and Give Gratitude: Show gratitude for what you have and what you have been blessed with each and every day.
5. Give and Receive Support: It's important to have support when embarking on a personal revolution. Leaning on a community when in need will encourage you to open your heart, be vulnerable, and receive encouragement that will ultimately lift your spirits.
Whatever your personal goal is, remember to love yourself throughout the journey and embrace all the things that make you so special. Remember, also, that having the body you want begins with loving the body you have!
By Mandy Ingber, fitness and wellness expert, yoga instructor o the stars, creator of Yogalosophy, and author of  Yogalosophy: Five Steps to a Healthier and Happier You: https://fitnessmotivationalquotes.com/yogalosophy 
"Mandy brought yoga into my life. I'm excited for you to get to experience her too! This workout will change your body and your mind." Jennifer Aniston
Treat your body like a temple. Happy Hump Day! 🙂