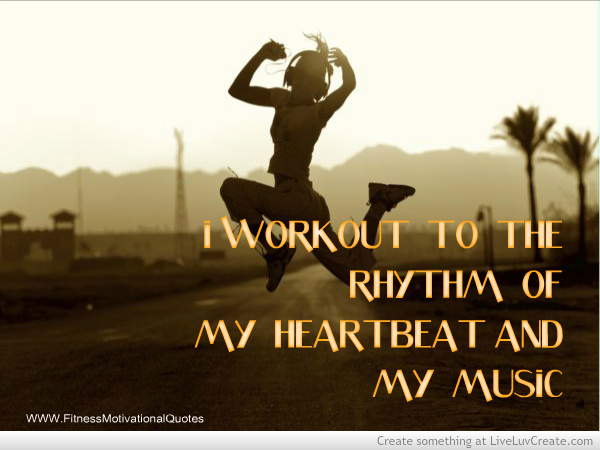 "You know the feeling…When that pump-up song comes on right as you're thinking of quitting. Suddenly your second-wind kicks in. And when the song matches perfectly to your pace. It almost feels like you're not even exercising."
Listening to the music during workout enhance your spirit and it makes you train longer and work harder without realizing it, not to mention  it can help distract you from focusing on your fatigue.
So what music makes you really work when you are feeling totally pooped? What makes you workout harder, run faster?
My top 5 workout songs are: Survivor – Eye of the Tiger, Flashdance – She's a Maniac,  Michael Jackson – Billie Jean, Whitney Huston –  I Wanna Dance With Somebody, Footloose – Never