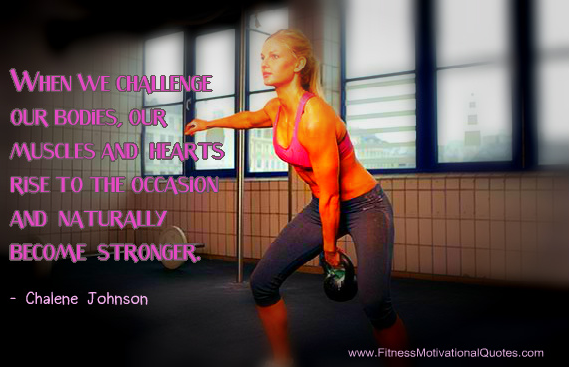 H. Jackson Brown Jr. said, "If you're doing your best, you won't have anytime to worry about failure." So do your best best today, be active, eat well, enjoy life, rest and spend some quality time with others. If you're patient with the process and persistent in your current goals and actions, you will be rewarded with health and energy.
Remember, always do your honest best! Knowing that you are doing your best every day is amongst the most satisfying feelings in the world.
Happy Sunday to you all!