Keep the Week's Momentum Going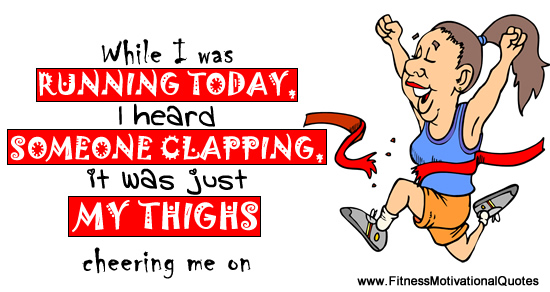 The weekend backslide can earse all your fitness hard work during the week. So be conscious of what you eat during off days and stick to your healthy diet plan and workout. I believe that the last thing you want is to undo all of your hard work because you have huge carvings. Don't let weekend mishups ruin your weekday efforts. Keep the week's momentum going!
About carvings… It's okay to give in every now and then. I allow myself one cheat meal every week. Usually it is something wonderfully sweet. Indulging in your cravings will keep you from feeling deprived and it will also keep you sane. Do treat yourself! Have a piece of your favorite chocolate cake just don't eat a whole cake during the weekend. Remember you're not going to ruin your diet if you indulge in moderation.
Have a gret weekend everyone and keep your eye on the prize: a healthier you! 🙂
Related Posts :