Continuance Is the Key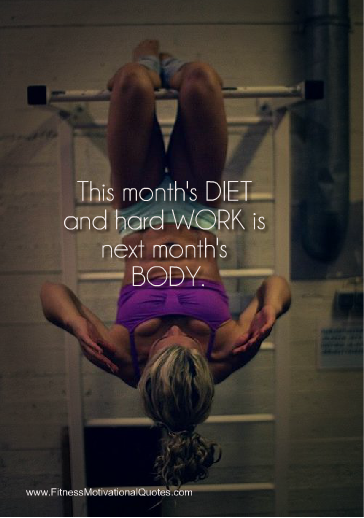 "There are really only two requirements when it comes to exercise. One is that you do it. The other is that you continue to do it." –  Jennie Brand.
If  you're already  working out  regularly,  keep it up during the weekend as well. For those who  haven't work out yet, have in mind that great thing about exercise is that it's never too late to start. Begin with small steps like talking a walk or a short bike ride. Regular exercise is good for your body and soul. You will never regret a workout!
Wishing you all a beautiful Sunday and don't forget to do something today that makes you sweat. 🙂
Related Posts :