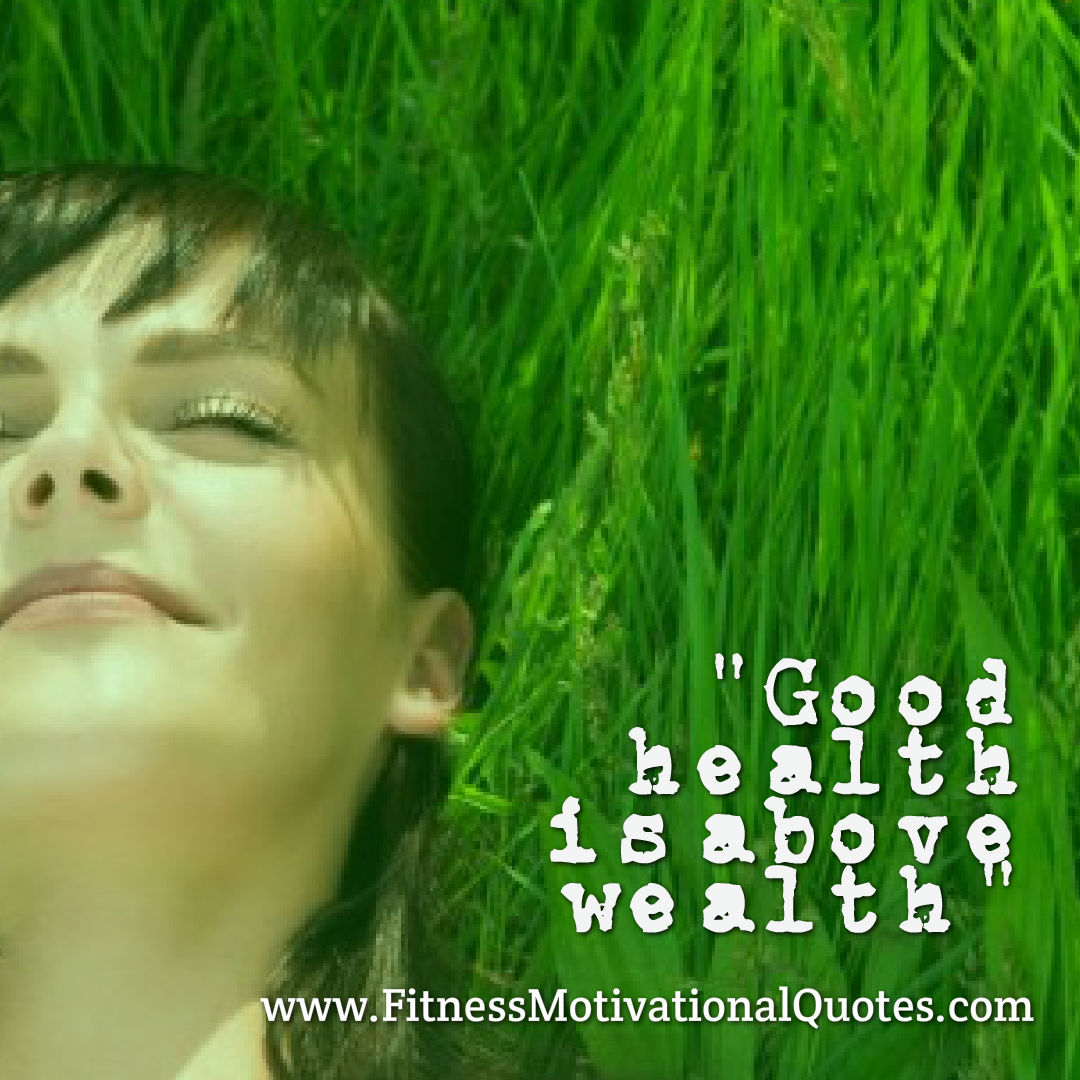 There is nothing more important than health. Therefore, don't start to think about it only when you get sick. Our health depends on many things: daily habits, food we eat, physical activity, environment.
When it comes to food opt for locally produced or home grown if you can. That way you know where your food is coming from and what's in it. Remember that "food you eat can be either the safest and most powerful form of medicine or the slowest form of poison." Stay away from processed food, eat seasonal fruits and vegetables and don't consume sugary drinks. Water does't contain carbs, fats or proteins, so therefore it has zero calories.
Read more >>> 4 Reasons Eating Healthy, Seasonal Food is Better for You 
"We all want to be happy, healthy, and wealthy, but our bad habits get in the way of our progress to our goals and a better lifestyle… When you create good habits, you'll feel stronger, healthier, happier, and more capable of taking on even bigger challenges…"
Reed about 9 Steps to Creating Good Habits and get started.
I've got to know that loosing health is easier than to restore it, so start to take care of it now and not when you're already ill.