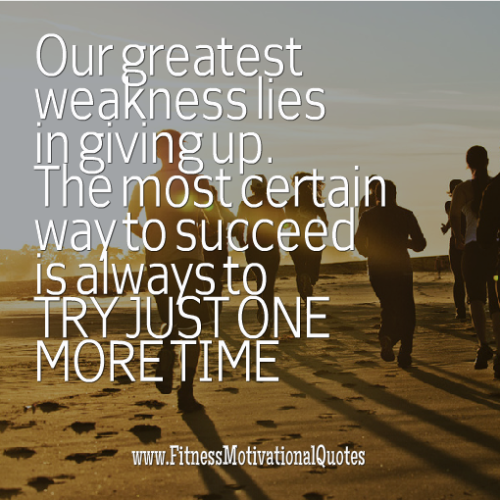 They say failure is the mother of success.  Everyone fails at some point in their lives.  But it's not really the failure itself that's important; it's how you deal and cope with it. In fact, I believe that if you're not failing every now and then, you're not doing or trying anything new.  I've failed many times, but I learned that risk and failure are a part of the process of success and that everyone gets lost once in a while.  Each failure taught me a lesson.  But the most important one was that you must never give up. You fail,  you pick yourself up, you brush yourself off, you get up and move on.
What I also want you to know is that you must never underestimate what you can accomplish when you believe in yourself. And never undervalue the power of humor and laughter. It can help you  get through it, and to remain positive. Laughter relieves tension and stress and elevates mood.
Go afther what you want, take risks and don't let anything hold you back. Life is too short to sit around and dream.
Happy Sunday and a great week ahead!