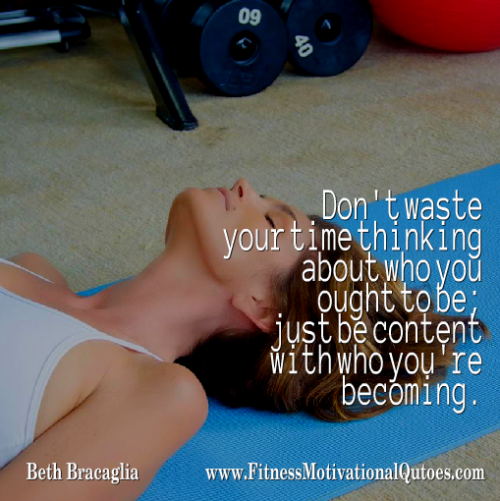 Focus on what you want, not what you don't want and arrange your life so that your surroundings move you in the direction of your goals. If your goal is to lose weight and get fit, empty your fridge and cabinets of sugary snacks and salty processed junk food and soft drinks. Clean out the pantry and stock up on healthy nutritious foods that will jump start your  weight loss path to a healthier, fitter you. 
Create personal w
eight loss inspiration board. The purpose of it is to motivate you and remind you of your goals. Select pictures that inspire you, quotes that you can connect with and pin them on the board. Use bright, eye-catching colors. Place inspiration board somewhere where you will see it daily and be inspired by its content.
Educate yourself. Look for resources on healthy weight loss. Local library can be a great place to start. Find websites that contain information, stories, workout videos,  weight loss programs that work for you.
But most importantly surround yourself with those that have similar goals and people who will support and encourage you on your journey.