Category Archives:
Fitness Motivational Quotes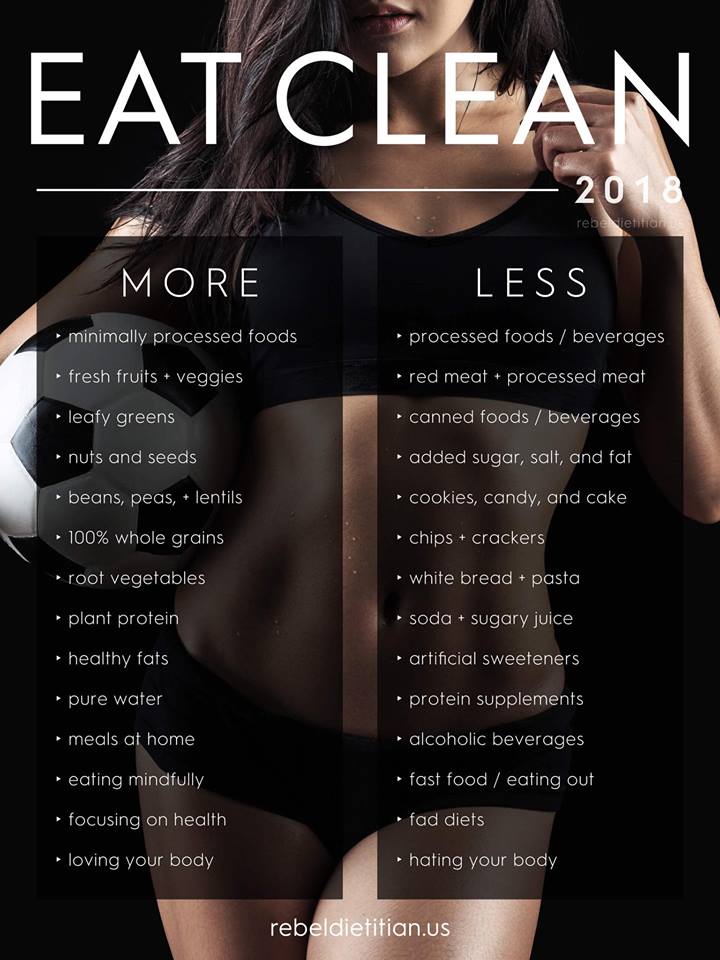 I was never a big eater. When I'm under stress or having some kind of problems, I can't eat. The only thing that I can swallow down at that time is a banana. However, the other day I suddenly felt a terrible need to eat something, so I made myself a little sandwich. I have to stress that I'm not a big fan of sandwiches. Actually, I really don't like them. Anyway, on top of that, I also had a piece of cheesecake and I believe I could continue with crispy, crunchy, salty, fatty chippies if I had some at home. 🙂 But I manage to pause and stop myself before I ate everything I find, although I wasn't hungry at all. What I'm trying to say is: when a craving doesn't come from hunger, eating will never satisfy it. I was actually a bit sad and bored that's why I went to cruise the pantry. 🙂 You know, usually, food cravings can have little to do with hunger. Tame them with something that makes you feel good. I went for a brisk walk and a cup of coffee.
Wishing you a beautiful Sunday.