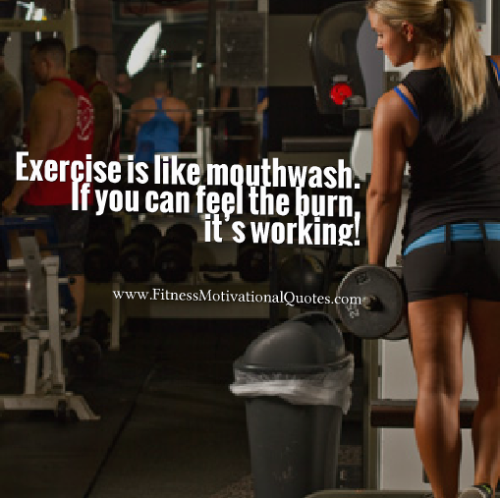 Losing weight and maintaining it is a physical and mental process. That's why it's so important to look at the way we think about food and exercise.
If you think of fitness as part of your life, like brushing your teeth in the morning,  you'll make changes that result in long-term weight loss.
The process of losing weight requires a healthy diet and an active lifestyle as well as patience, focus, and commitment.