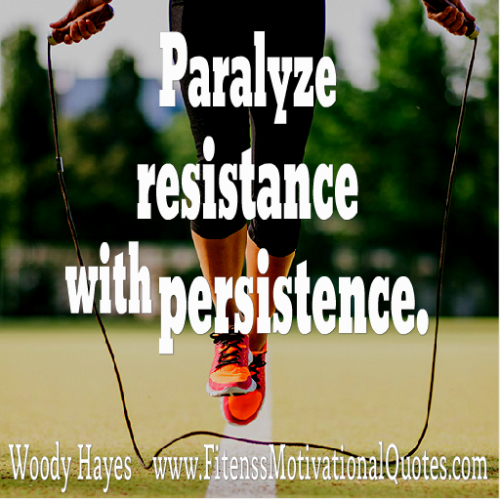 Keep going, and don't give up— it's worth it!
Weight loss success is the result of dedication, daily physical activity, healthy eating, learning from failure, perseverance that keeps you going after the setback and persistence. Remember, the will to keep going will conquer any kind of obstacle.
I still have a long way to go, but I'm already so far from where I used to be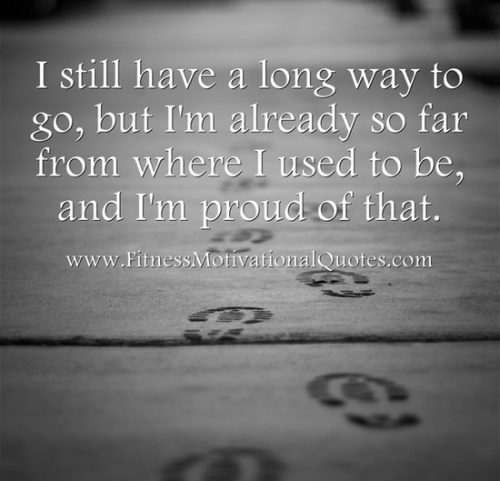 Make your "can" stronger than your "can't" and believe in yourself. You can do it…
When you get frustrated and you feel like throwing in the towel, take a deep breath and think about why you started in the first place. Don't look at how far you have to go, look at how far you've already come and give yourself a pat on the back.
Exercise is like mouthwash. If you can feel it burn, it's working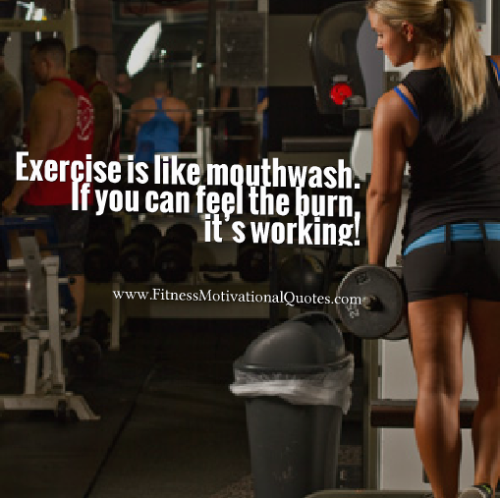 Losing weight and maintaining it is a physical and mental process. That's why it's so important to look at the way we think about food and exercise.
If you think of fitness as part of your life, like brushing your teeth in the morning, you'll make changes that result in long-term weight loss.
The process of losing weight requires a healthy diet and an active lifestyle as well as patience, focus, and commitment.