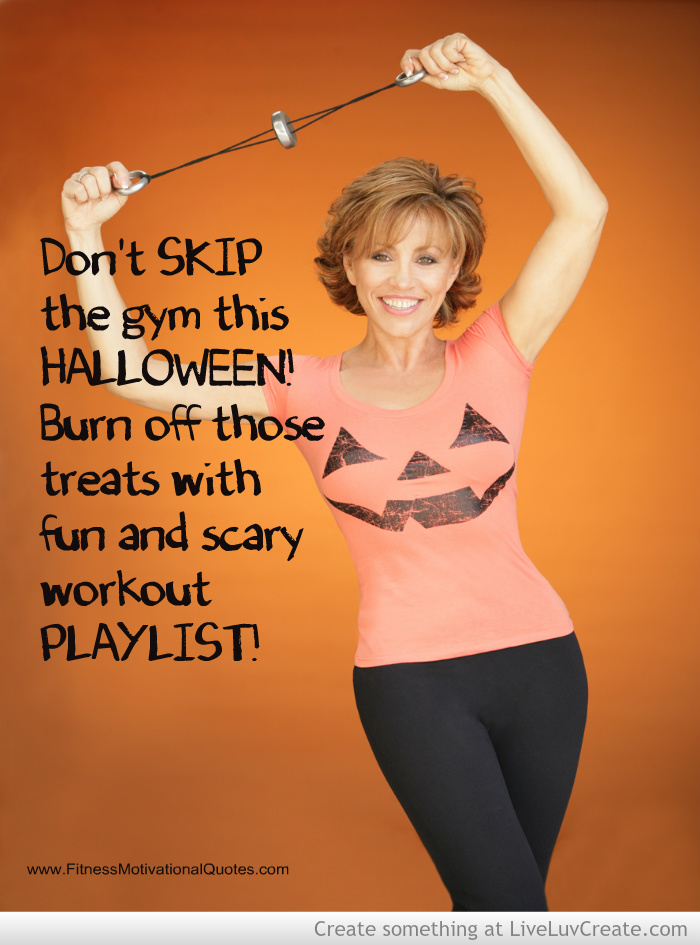 Halloween's not far away
when goblins in our nightmares play.
What scares you as this day comes?
Hersheys, Starbursts or Dum Dums –
Calling from the candy aisle that seems to go for miles and miles?
Bite-sized peices seem so safe, 'what could hurt? It's just a taste!'
Until you realize with dismay…
YOU ATE THREE BAGS OF MILKY WAYS!
Need some help to stay in shape and save you from this "Fattened" fate?
Help is just a CLICK away, FITNESS MOTIVATIONAL QUOTES will save the day!
Happy Halloween, everyone! Have fun day! Stay safe.