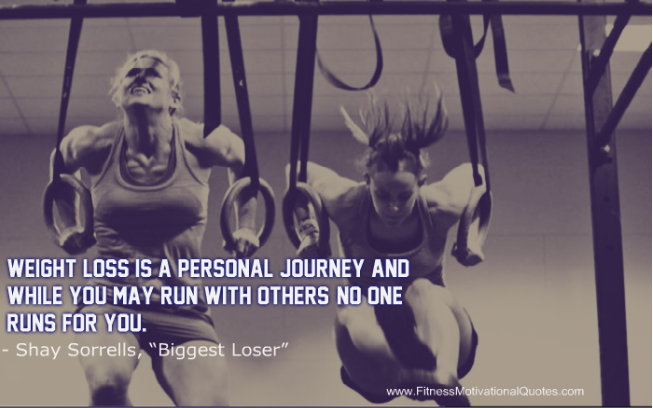 "You can do it. Say goodbye to being a victim. Small step by small step, you can achieve your goals. You may trip up, you may have setbacks – but remember – failure isn't fatal!" – freedieting.com
Good things come to those who work hard. Unfortunately, there is no shortcuts to losing weight. No slimming drinks, no weight loss pills that work, no magic diet or miracle instant cures. You can dream about your goals all you want, but only dreaming won't get you where you want and keep you there. You have to do the work. For those who don't know where to being, start with cleaning up your diet, start exercising even if it is just a 20 minutes every day, get support and choose a good weight loss plan. As for the rest of you, my dear Endorphin Junkies, don't hit the snooze button when the alarm goes on but rather get up, run a little further, lift a little heavier, jump a litte higher and stay commited.
Successful weight loss means being prepared for a long-term commitment, a belief in change and a new lifestyle.
Stay strong and happy  Valentine's day to you!