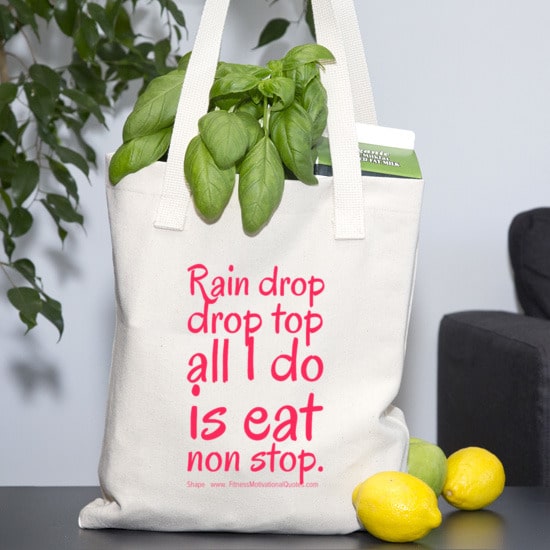 I follow my heart and it led me to the fridge.
If we're not meant to have midnight snacks, why is there a light in the fridge?
Excuses, excuses, excuses

Can you relate to this? 🙂
Funny quotes for dieting

Did you know that smiling can improve your physical health?
When you smile, your body gets relaxed which contributes to good health and a stronger immune system.
Have you smiled yet today?
All I need is love

Have you already smiled today? No? Then it's time to do so. 🙂
Balance is important

"Caloric balance is like a scale. To remain in balance and maintain your body weight, the calories consumed (from foods) must be balanced by the calories used (in normal body functions, daily activities, and exercise)."
– Division of Nutrition, Physical Activity, and Obesity
The secret to weight loss is BALANCE. 🙂
What shapes you?

Let's start this day with a little humor… so can anyone relate? 🙂
If you want to eat healthily and lose weight, a fridge makeover may be just what you need. Give it a try.
Lose weight by getting your fridge in shape.
Need more smiling? Check more funny workout quotes.