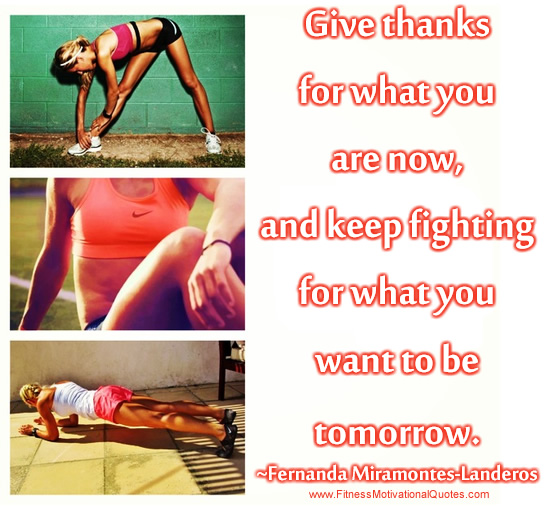 "I'm not going to lie: weight loss is hard. It's probably one of the hardest things you'll ever do in your life. Which is why if you have a set-back, you have to keep on pushing. You'll laugh, cry, and will want to give up at times, but I guarantee end result will be worth all the effort." – 100 Pounds 100 Day
Hello, beautiful people! It's so easy to get in the mind frame of "I've eaten clean all week, so I deserve to splurge this weekend! Start your day with a healthy breakfast. Eat more fruits, whole grains and vegetable early in the day; they will make you feel fuller longer. Stock your fridge with the healthy foods. Don't skip meals to "save up" for the outing because there is a chance you will overeat and consume more calories than you would if you had eaten three meals instead of just one. Get out and be active. Don't just stick around the house. We tend to eat more when we are bored and have nothing better to do.Don't let weekend indulgences ruin your weight-loss efforts.  Love your body, treat it right, nourish it with healthy foods, exercise regularly and your weight will take care of itself.
Have a rosy and fun Sunday!