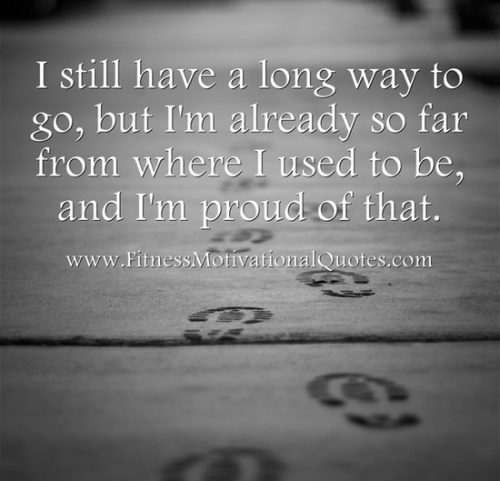 When you get frustrated and you feel like throwing in the towel, take a deep breath and think about why you started in the first place. Don't look at how far you have to go, look at how far you've already come and give yourself a pat on the back.
Make your "can" stronger than your "can't" and believe in yourself. You can do it…
Check out ultimate Wednesday workout quotes here!
Have a great day! 🙂