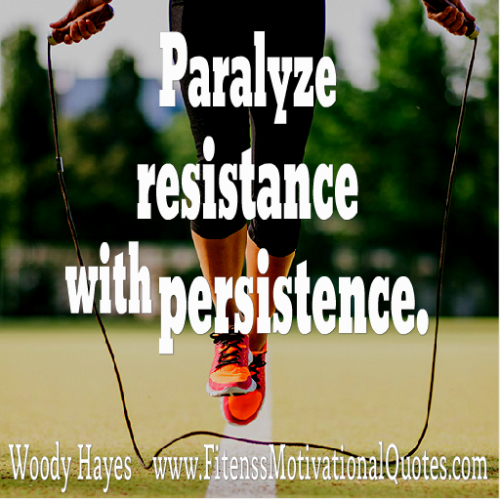 Weight loss success is the result of dedication, daily physical activity, healthy eating, learning from failure, perseverance that keeps you going after the setback, and persistence. Remember, the will to keep going will conquer any kind of obstacle.
Keep going, and don't give up— it's worth it!
For more Wednesday workout quotes, click here!