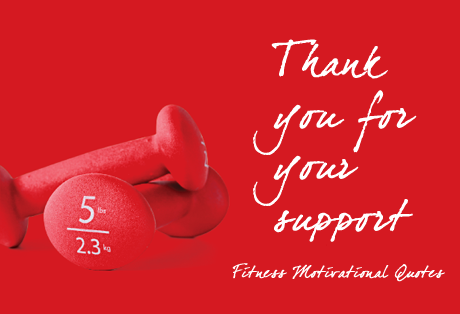 Thank you to each and every one of you…
According to the latest statistics, 100.000 people from all over the world visited Fitness Motivational Quotes. Comments and emails that I receive daily have shown, more  than anything, people need support and motivation while being on the weight loss journey. Diet represents one of the biggest challenge for those trying to turn their bad habits into good ones. In changing their diet what proved to be the hardest part is knowing what to eat, how much and what is healthy.
Healthy lifestyle (not just abs) 🙂 always begins in the kitchen. Making small decisions throughout the day create healthy habits. All our small decisions add up to one big quality of life. On the other hand, physical activity not only helps prevent excess weight gain, it also maintain weight loss and shapes our body to what we want. Fitness is the mainstay of a healthy lifestyle.
Your body is like a temple. Continue to treat it with the utmost respect and care by regular exercise, healthful food choices, and meditation for mental health.
We all agree that losing weight, staying healthy and fit is pretty hard work….but the results are definitely worth it!
Thank you from the bottom of my heart for visiting Fitness Motivational Quotes and thank you for your support. It really means a lot to me.
Thank you!