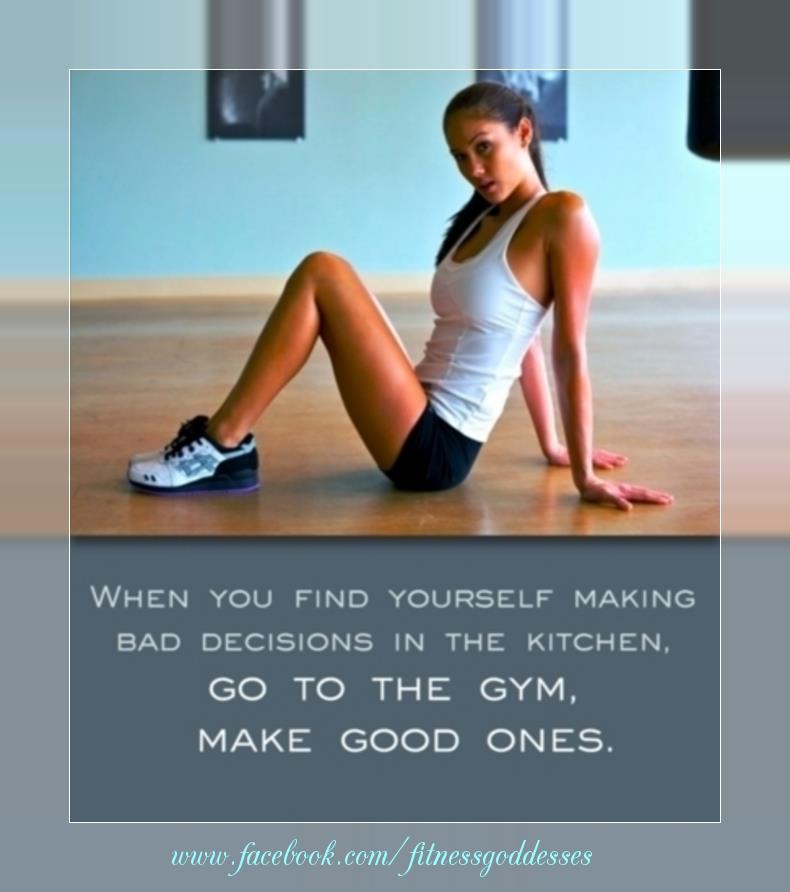 A sudden desire to do something that doesn't support your goal is an urge. It is simply a wave that you can ride out. It will leave just like it came. – Great Shape Fit Club
Remember that what you do today can improve all your tomorrows.
SURF THE URGE…DON'T GET WIPED OUT!