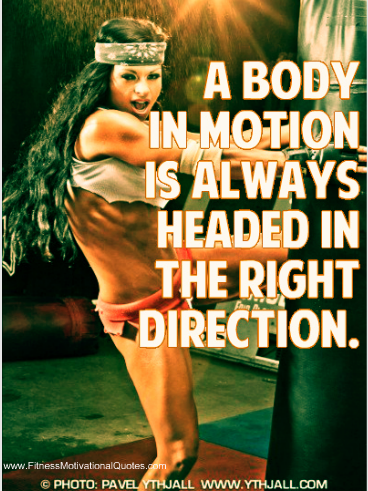 "This is want I want you to do today; whatever you feel like, whenever you feel like doing it or not. Just be okay with your choice! Rest, Relax and Rejoice in your Choice!" – Allison Sutart Kaplan
Spending time with your family, and doing your favorite activity is what Sunday is all about. But take a few minutes to plan for the upcoming week.
Schedule your workouts into your week. Just like you would any other appointment. If you've got it written down, you'll be more apt to keep the appointment.
And if you have time try to plan and prepare your food for the week. Planning your meals is an important part of any diet.
It's been proven that the better you plan ahead for your healthy meals, the more successful you'll be in losing weight.
I wish you all a blissful and free day. Make Sunday your Family Fun Day! 🙂
Check my list of best Sunday workout quotes.