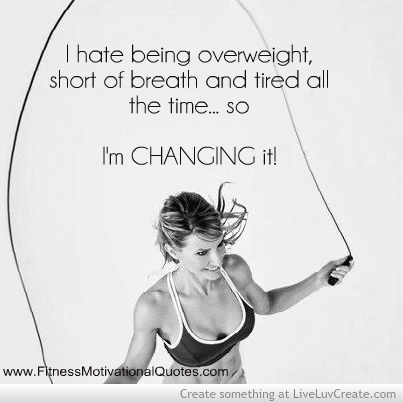 THURSDAY MOTIVATION: Wipe out words like 'I hope', 'I want to', 'I will tomorrow', 'I can't', 'I'm too tired', 'I have a tight schedule', 'It's too late', from today's vocabulary and REPLACE them with 'TODAY', 'RIGHT NOW,' and 'I CAN DO THIS.' As Dr. Wayne Dyer puts it, "When you procrastinate, you use your present moments doing nothing, as an alternative to doing anything."
"Turn yourself from a 'later' person to a 'now' one. Stop planning for a tomorrow that never comes. Live for today – starting now." Remember it's never to late for changes. Overcome such putting-off-for-tomorrow habits… So move your butt, dust yourself off and start now. Stop keeping up with yesterday!
Hope you had a scary, spooky and fun Halloween! Have a great day, everyone!