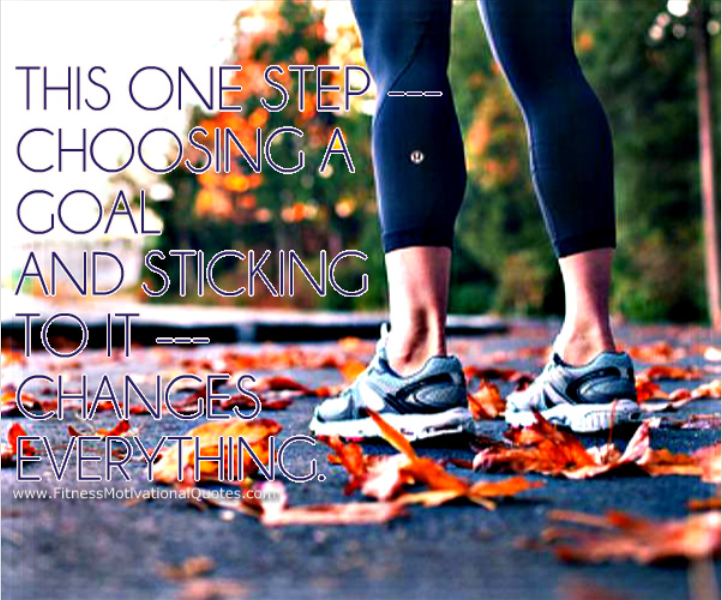 Happy November, dear Reader!
A new month is the perfect time for a new you and setting new goals. So tell me: What are your fresh fitness or health goals for the this month?  
If you have trouble reaching your long term goals focus on the short term ones. They will help you stay motivated as you work toward achieving your desired weight. Short, clear and manageable goals will present you with immediate benefits of healthy living and  will also increase your motivation.
Short term fitness goals lead to long term success!