"If we are creating ourselves all the time, then it is never too late to begin creating the bodies we want instead of the ones we mistakenly assume we are stuck with."
Dear Readers,  if there is something on your heart and it just won't leave you and you feel it is a good thing, then just DO IT! When you do things from your heart – no matter how hard they are – you feel a river moving in you, a joy.
So get up, do something, do anything…just make a start! Don't wait until everything is just right. It will never be perfect.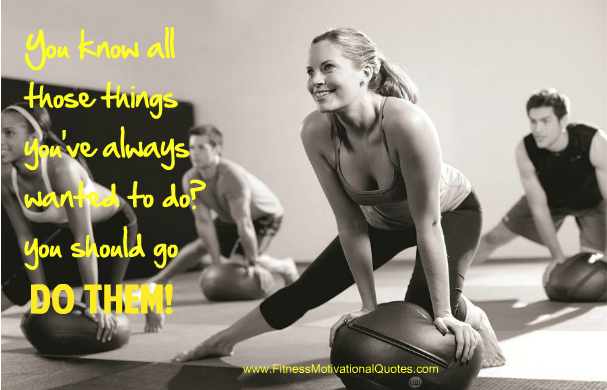 "A new morning means a new beginning, a new struggle, a new endeavor, but with the Lord, by our side, we can overcome any challenges and turn obstacles into stepping stones.
If we are ever going to get the places in life that we desire to be, we have to be willing to start. Sometimes just seeing past the starting line is the biggest obstacle for any person.
Many of us think that if we just wait a while, we will be in a better position than we were in before, not realizing that we can't start at the pinnacle of success, we have to start at the bottom, regardless of what we think we know.
We must also remember that if we choose to go alone, instead of trying to pull the weight of too many others we won't have to wait so long in waiting for others to get ready and catch up to the same place we are."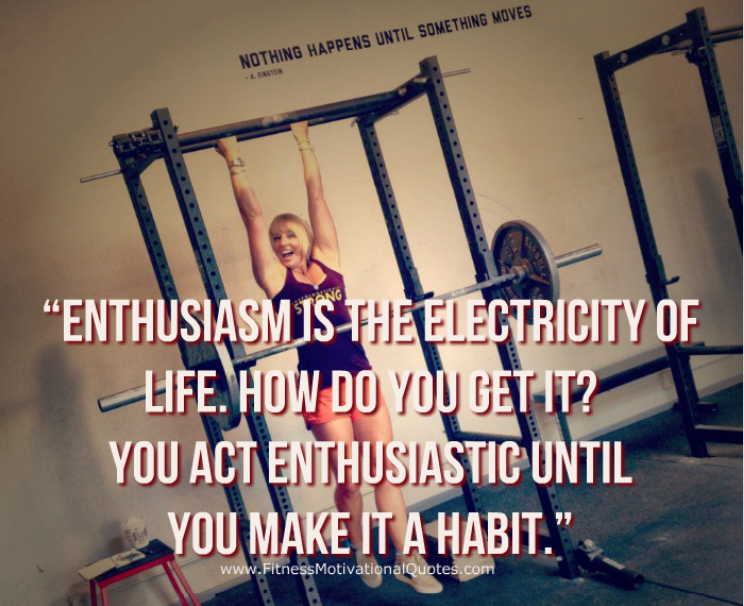 "So often we need help accomplishing something but are afraid to ask for it. If this describes you, I'm gonna ask you today to start small and work your way up.
Find a small task or issue you need help with and seek help from someone in your inner circle. It's time to step out of your fears and into your future. Let me know how it goes." – Chalene Johnson

Did you know?
"Blueberries aren't just full of antioxidants. They may play a role in reducing belly fat, too. Blueberries are loaded with anthocyanin, which alters the activity of genes found in human fat cells and makes it more difficult to put on weight."
Source: Women's Health

You've made the decision to lose weight, and now it's time to follow through on your goal. Pick NOW as the best time to kick start your weight loss.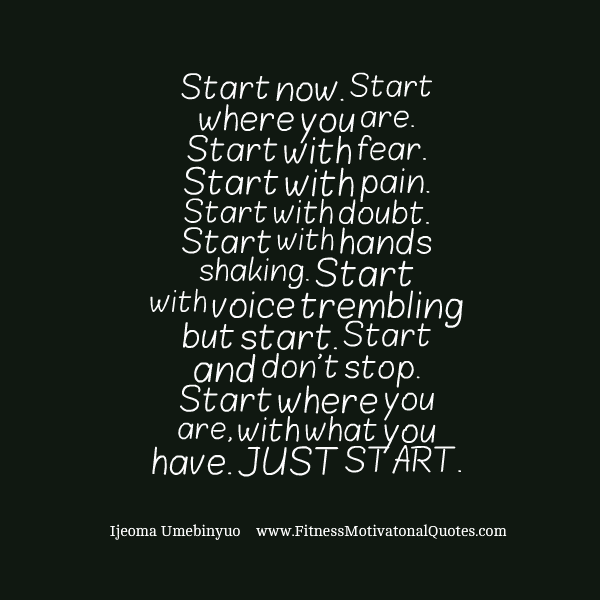 Are you going to try anything new?
Wishing you all a great day! 🙂