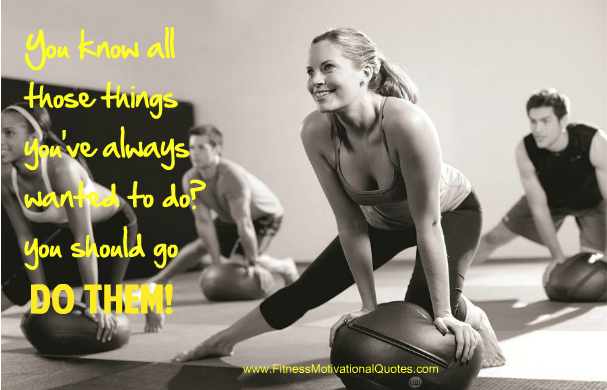 "If we are creating ourselves all the time, then it is never too late to begin creating the bodies we want instead of the ones we mistakenly assume we are stuck with."
Dear Readers,  if there is something on your heart and it just won't leave you and you feel it is a good thing, then just DO IT! When you do things from your heart – no matter how hard they are – you feel a river moving in you, a joy. So get up, do something, do anything…just make a start! Don't wait until everything is just right. It will never be perfect.
Wishing you all a beautiful Sunday!