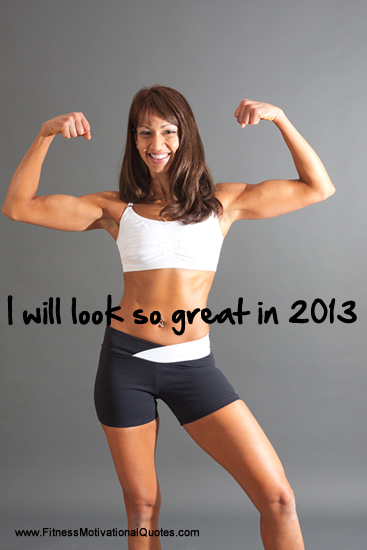 "New Year's resolutions are a bit like babies, they're fun to make but extremely difficult to maintain. My goal each day is to live a healthy lifestyle. Exercise everyday! Eat healthy every meal! Don't wait for January to start. It's a false sense of accomplishment for tomorrow when you can start today. New Year's Resolutions don't work because they don't last!
Each January, roughly one in three Americans resolve to live a healthier lifestyle. A much smaller percentage of people actually make good on those resolutions. While about 75% of people stick to their goals for at least a week, less than half (46%) are still on target six months later. That number continues to drop lower and lower.
Start living your best TODAY. Take baby steps, bring in the New Year feeling ahead of the resolution game," says Karen Ficarelli.
Wishing you all a very merry Friday! 🙂