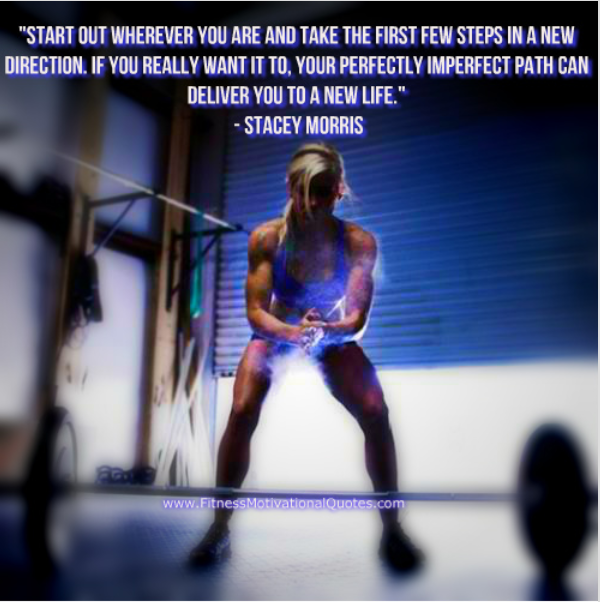 Don't focus on where you are today; keep a positive vision and see yourself accomplishing your goal and fulfilling your destiny. – Jay Lim
"The ultimate weight loss plan starts wherever you are today and takes you wherever you want to go." Remember it's never to late for changes. Overcome such putting-off-for-tomorrow habits… Move your butt, dust yourself off and start now. Stop keeping up with yesterday – start living your best today.
Dear Reader, have a great Thursday and make this day count!