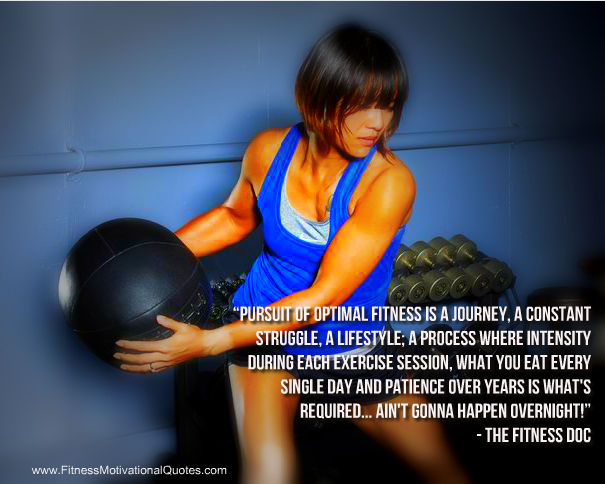 Lao Tzu said, "A journey of a thousand miles begins with single step." It's true that no matter how large the task, no matter how far and how insurmountable something seems, it all starts with just one step. However, if you want to reach your destination, you have to continually work towards it. Being fit is a way of life and not an end point, that's why you have to KEEP ON stepping every single day and make positive choices to support your new lifestyle. Because walking a thousand miles doesn't happen overnight and neither does fitness! Staying fit requires work and time which means you need to fuel your body with healthy nutrients and daily exercise. It's not about killing yourself with workouts–it's about finding something you like and that you'll continue with for the rest of your life. It's not about deprivation – it's about changing the way and what you eat. For permanent weight loss, you need to pay attention to what you eat and make good choices more often than not.
I know that getting started is by far the hardest part. So make sure you're setting yourself up for success every day.
Wishing you a wonderful Sunday!