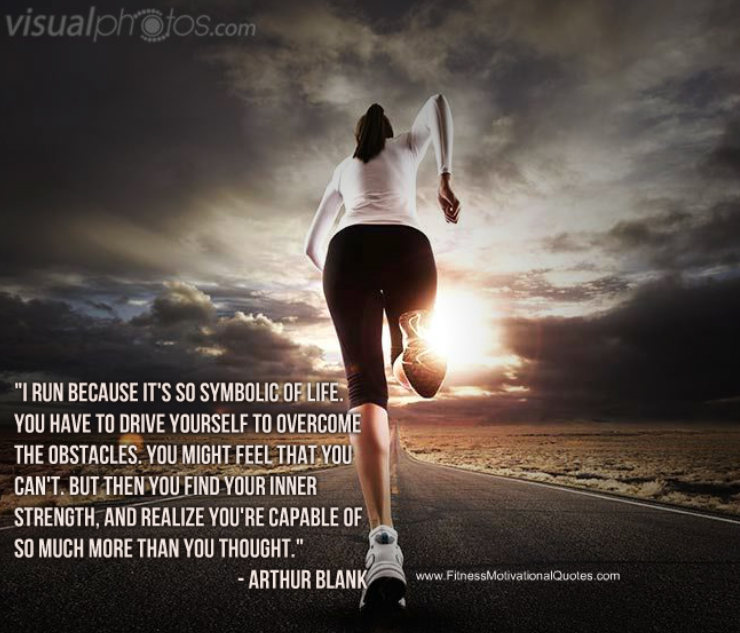 You don't have to be an athlete — or even aspire to be one — to start running.
"It's cheap, easy, and the perfect thing to do with a friend," says  Julie Isphording, a former marathoner.
Running's benefits include improved cardiovascular hearth, lower blood pressure, lower cholesterol, a revved-up metabolism, and a sense of self-esteem, says Isphording.
"You can go for a run in the morning and finish at your driveway with your hands in the air and you've had success before 7 a.m.," she says. "This is a gift from you to you."
Source: www.webmd.com