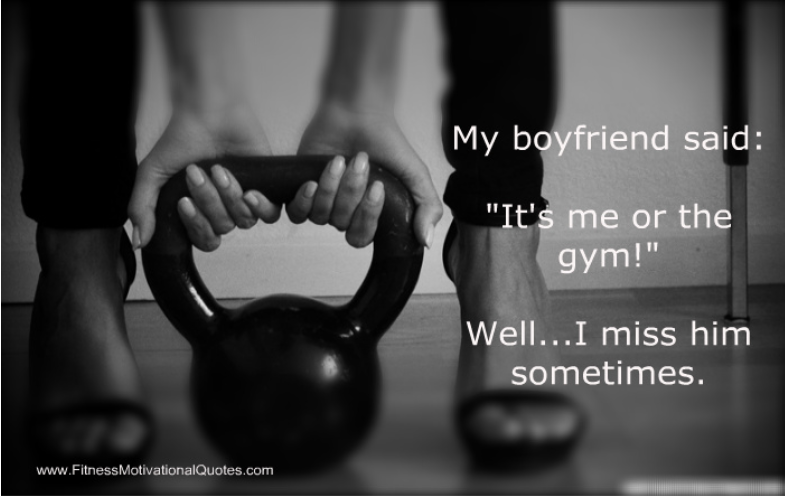 Discipline is like a muscle. Train it daily and you'll become stronger with it. Neglect to train, and it will atrophy — and the weight may pile back on.
Self-discipline involves training yourself with new actions, habits, thoughts, and words. Author Steve Pavlina says self-discipline has five pillars: acceptance, willpower, hard work, industry and persistence.
Acceptance means you have a grip on reality and you don't diminish the magnitude of your weight issue or the extent of your unhealthy habits. Willpower is the strength to carry out your desires.
It says, "I will work out five days this week and will not eat junk food," for example, and gives you the resolve to follow through. The hard work in weight loss is doing the work you have the most resistance to.
Being industrious simply means getting the nuts and bolts of your program taken care of.
Source: www.lifestrong.com