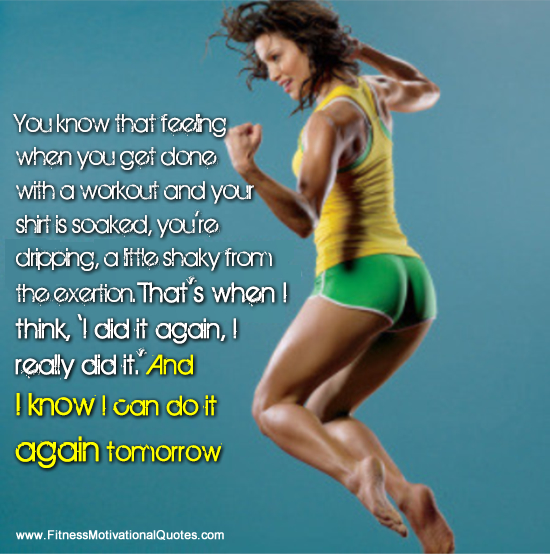 I believe September is a good time to renew your fitness goals. Heather Long said, "You may not think that rebuilding your own physical self helps others, but consider for a moment that your fitness can inspire others to reach their own goals and it also puts you into better shape to help others as well whether it is raising money through marathons for charity or just helping to build or rebuild physically.
Finally, take a moment to enjoy the refreshing weather as the steamy south begins to cool down and the seasons begin to shift. Winter is coming and it's time to harvest your summer plans and make new plans."
Have a good jump into the new season! Renew, refresh and remember that this one step – choosing a goal and sticking to it – can change everything.