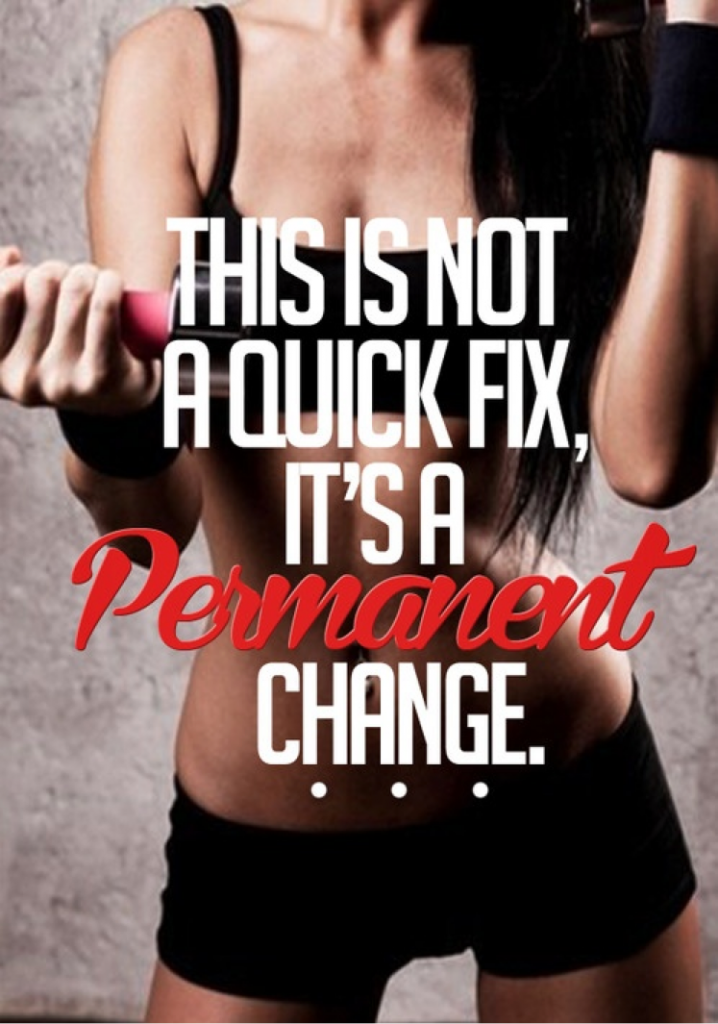 Saturday Motivation:
– There is no diet that will do what eating healthy does.
– Change your thoughts and you'll change your world.
– Don't be discouraged if you don't see results right away. Weight-loss takes time.
– Get outdoors, breath some fresh air and work up a sweat!
"If something is worrying you, bothering you or annoying you, move your body. Physical energy will clear out your mind and let your thoughts rest."
Have a wonderful day!