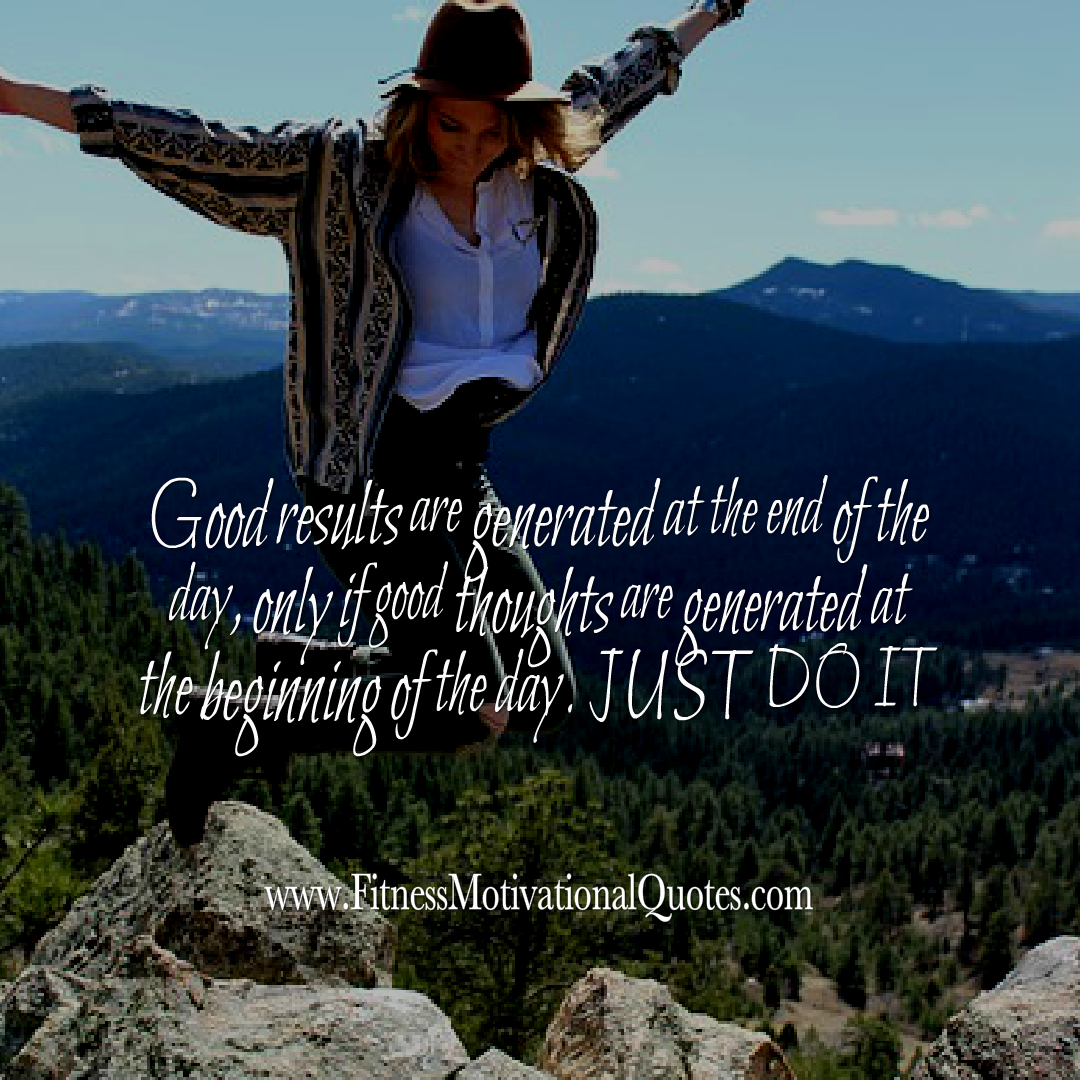 "Dolce far niente" – The sweetness of doing nothing.
I woke up this morning and my first thought was about the things I still have to do. Living in a house means there is always something to do. Work is never done.
Not to mention, that for the past ten days we were painting the walls; literally from early morning till late evening. Although I was feeling exhausted, the thought of taking the time out sounded almost blasphemous.
We live such fast-paced lives, always driven by the need to do something, like it would be a sin if we slow down.
I think that being busy doesn't always mean you are being productive. Alan Cohen once said, "There is virtue in work and there is virtue in rest."
So today I'm letting go of the guilt that we so often have about "doing nothing" and simply enjoying the pleasure of "dolce far niente." I realized a long time ago that work can wait. This fact was scientifically proven. 🙂
Sometimes you have to take a day off from everything and just be. One of the most easy ways to happiness is to do more of what makes you happy. So, my dear friends, put your best effort to do more of what makes your heart sing.
Not just today; use every chance you get. Make your well-being a priority. Anything works if it clears your mind and relaxes your body.
This may sound like a contradiction, but doing nothing now and then will ultimately make you a better worker. Did you know that "In Italy, they add work and life on to food and wine?" 🙂
Find more morning fitness quotes here.