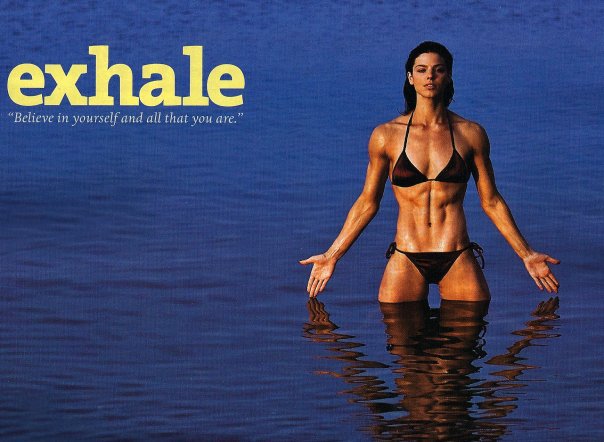 At the start of the new week let's remind ourselves that our body is like a temple. Give it the daily attention it needs. Continue to honour  your body with regular exercise and nourish it with healthy nutrition. For mental health try    meditation. It relieves stress and helps you cope with daily problems. Share your feelings. Talking to a friend about challenges and setbacks that you face in life  can help you organize your thoughts and get support. Think positive and don't forget to smile, to love and to be happy!
Be nice to your body. Listen to your body's needs, and treat it with dignity and love.
We all agree that losing weight, staying healthy and fit is pretty hard work….but the results are definitely worth it!
Have a good start to the week!