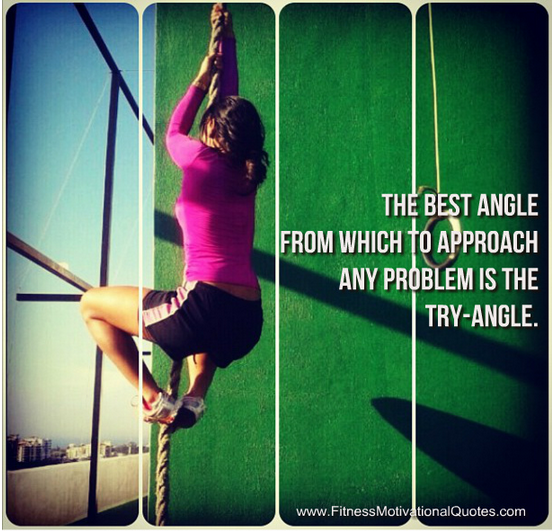 It's Monday… I know! But no matter what mood you are in or what may be weighing on your mind, find the strength for some physical activity. However, when you feel down or blue it's important to choose an exercise you enjoy and that fits easily into your lifestyle. Keep away from workout that creates more stress for you. Stick with what you like doing to keep motivation levels high.
An outdoor run with some uplifting beat improves my mood. But weight training and my favorite music are among those things that always help me lift my spirits when I'm feeling down. Weight lifting gets me out of my head and into my body. It helps me to shed the day's irritations. I always feel clearer and calmer afterwards. I just love the feeling after an intense workout. It gives me back my power and rewards me with a sense of accomplishment.
It's quite normal for all of us to wake up on the wrong side of the bed sometimes. That's why it's good to find natural mood enhancers that will work for you. "Feeling angry? Write in your journal. Stressed? Try a yoga class. If you're exhausted, take a 20-minute nap. And if you're feeling down, rent a funny movie. Remember, you have a choice and the ability to change your mood. With some trial and error, you will figure out the best strategies that work for you," says Ellen G. Goldman, Health and Wellness Coach.
Have a great Monday! 🙂