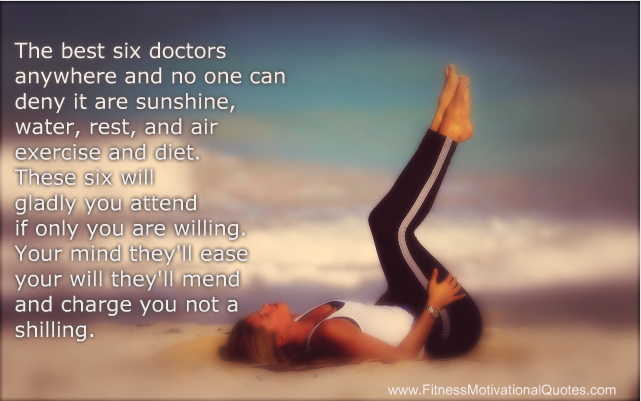 My dear Reader! I'm watching the movie Living Proof which is based on the true life story of Dr. Dennis Slamon who helped develop the breast cancer drug Herceptin. This story got me thinking about what's most important in life… What I'm trying to say is take a good care of your body because it is the only place you have to live. I know that weight loss journey can be hard and overwhelming sometimes, but it is WORTH all the sweat, effort, tears, setbacks and struggle. Weight loss is not just about getting rid of extra pounds, love handles or muffin top, it is about your overall HEALTH. When you're in good health, you not only get to live longer and more fulfilling life, but you also get to make more of every single day. Health is your asset that lets you live actively and fulfil your dreams. Therefore, eat healthy, exercise, choose better foods, relax, get enough sleep and smile a lot. Spend some quality time with your loved ones every day. Before you say "I don't have time or I have work to do," to your husband or children remember that you're easily replaceable in your work place but you're irreplaceable for you family and friends.
And when the going gets tough and you want to quit remember all the women who would do anything to be healthy and to be able to run, workout, lift weights, sweat in the gym or go grocery shopping for healthy foods.
As a survivor of depression trust me when I say that it doesn't matter who you are, what you possess or how much money you've got in your pocket if you don't have health, nothing else matters at all. Without health life loses its shine.
My dear friends, make health your top priority. Don't wait for  illness. Start today! Start right now!