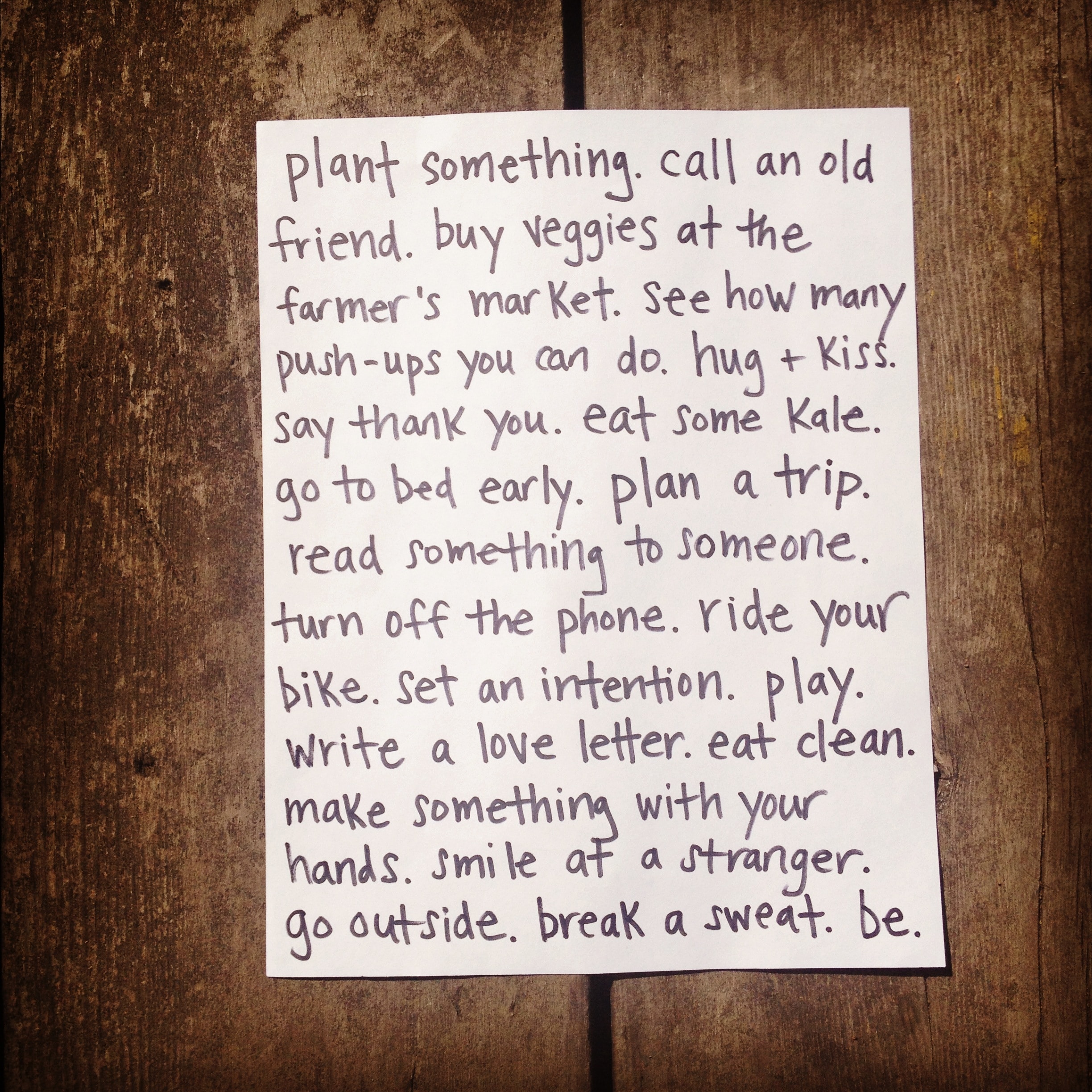 After a long week of work it's great to be able to get away and do something for your body, mind and soul. Here are a few simple ideas for taking care of yourself.
It doesn't matter what you do or where you are as long as it brings you joy and takes your mind of everday worries.
Wishing you a lovely weekend!