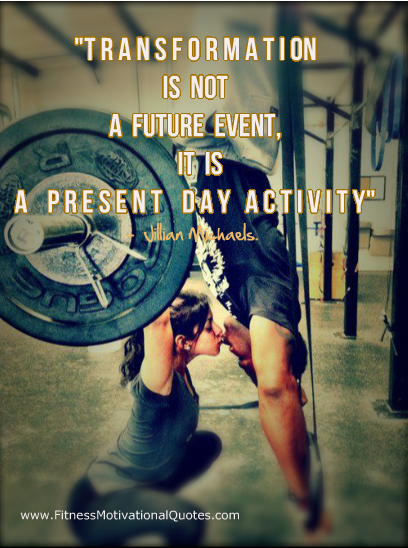 "As you are travelling your weight loss road, I'd encourage you to think of your goal weight as the starting point, not the ending point… The goal of all this hard work is to enable you to enjoy life more, and do things more easily. To get to a weight where you feel comfortable in your own skin. Don't get so caught up in the journey that you forget what the goal is. The goal is to live life in a fuller, healthier way – not just at the moment you reach that elusive perfect number on the scale, but rather because you are a healthier, more fit person!" – Diane Carbonell, Fit to the Finish
Embrace and enjoy the journey. It will lead you to your dreams and make you stronger. When going gets tough think about all the  positive changes that you are making and why you're making them. And remember, you are a work in progress which means you get there step by step, not all at once.
Have a wonderful day!