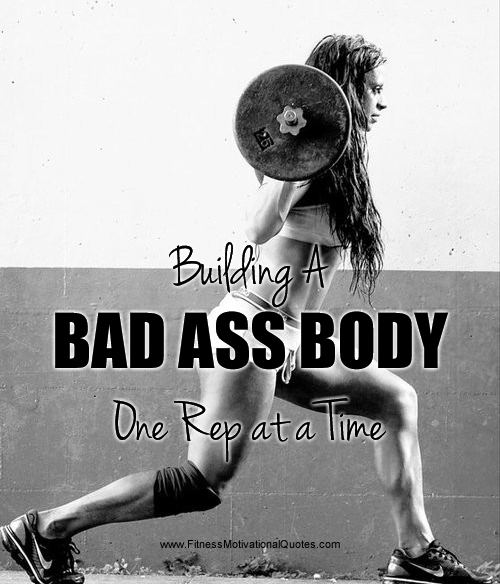 When it comes to losing weight there are no mistakes. Weight loss is learning and finding out what works best for you. That means first to find out what kind of exercise suits you best. When you like what you're doing, you'll be more likely to stick to it and workout everyday for at least 30 minutes. So find a workout that best fits your personality and then exercising won't seem like something you are obligated to do.
When it comes to eating healthy start slowly by incorporating more healthy foods into your diet. This way you're going to replace the unhealthy foods you were eating with foods that are easier to digest, are not processed, and have more nutritional value. Losing weight and having a healthy, fit body is a lifestyle change which means you have to replace bad habits with healthier ones and stay on it. And breaking bad habits is proven to be the hardest part. "When you ask someone to change their habits of eating that they been doing all their life, that's almost like asking someone to change their personality permanently." So it's important to do it slowly as well as knowing WHY you're doing it.
"There is no point in "going on a diet," or temporarily changing your eating habits. Because as soon as you change them back, you'll gain back all the fat you lost – and then some more on top of that."
Dear Readers, I wish you all a beautiful Sunday! Be proud of every healthy step you make. Be proud of your achievements, no matter how big or small and BELIEVE in yourself.
"It was belief itself that made a difference. Once people learned how to believe in something, that skill started spilling over to other parts of their lives, until they started believing they could change. Belief was the ingredient that made a reworked habit loop into a permanent behavior" (Duhigg, 85).