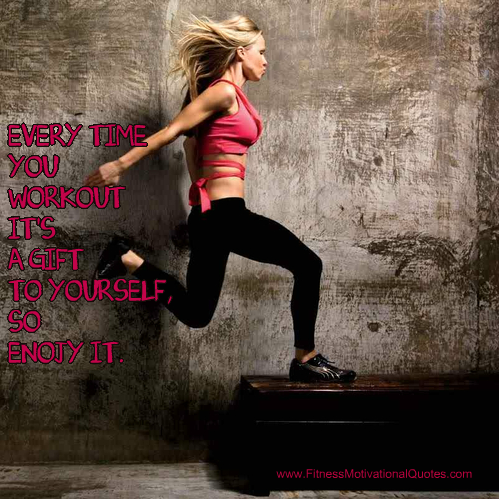 "The most important thing about creating a healthy lifestyle is figuring out which workout makes you happy," says Beyoncé.
I always say to my friends find a workout you love, and you will never have to exercise a day in your life. 🙂 When you like what you're doing, you'll be more likely to stick to it and work hard to achieve your goals. I believe that your personality has a lot to do with what you enjoy. For example, if you need motivation and support, you might enjoy group fitness classes. On the other hand, if you're self-disciplined, you might enjoy biking or running. The most important thing is that you do what you love and enjoy. This is the only way you'll exercise regularly and feel good doing it.
Once you have started working out every day, I can assure you that you will wonder how you ever managed without it. 🙂
Speaking from experience, I can say there are only two things you need on your weight-loss journey; belief in yourself and dedication. The rest will take care of itself.
Have in mind that stressing the body by working out de-stresses the mind. Wishing you all a great day!