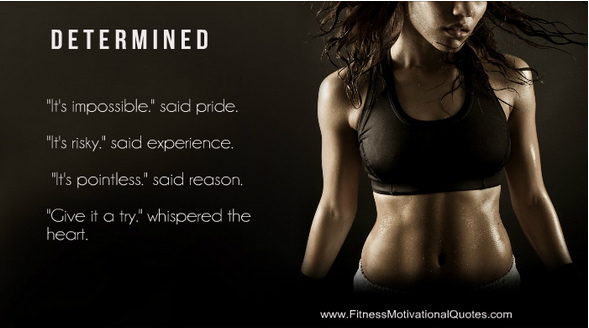 Fitness Tip: "If you are finding it hard to lose unwanted weight, simply avoid or eliminate carbohydrate consumption in the EVENING. While eating carbohydrates early in the day provides us with the energy needed to power through training sessions and complete our daily tasks, and the evening meal containing them helps us to replace lost glycogen from our final workout for the day, consuming carbohydrates after 6:00pm (or around this period and late at night) will only lead to an unnecessary output of insulin, an anabolic hormone responsible for, among other functions, increasing fat storage."
I usually have nonstarchy veggies, greek yogurt, eggs, salad with pieces of meat like chopped ham, chunks of chicken or flakes of tuna, mushrooms, chicken breast or fish for dinner. A protein shake blended with cottage cheese, frozen berries and yogurt is also my dinner many times.
I try to avoid starchy carbohydrate such as pizza, rice, potatoes, bread and pasta in the evening. Metabolism slows down in the evening and those carbs will have a greater chance at being stored as fat. That means if we're over-eating starchy carbohydrate and we don't need the energy it creates, that energy will be most likely stored as fat. Going light on carbs at dinner for a little while can jump-start your weight loss. What I like about limiting carbs in the evening is that I don't feel "full" and sluggish.
But of course this works for me and it's just a tip. There are many theories about this subject whether it's right or not, good or bad,  so just listen to your body and do what is right and works for you.