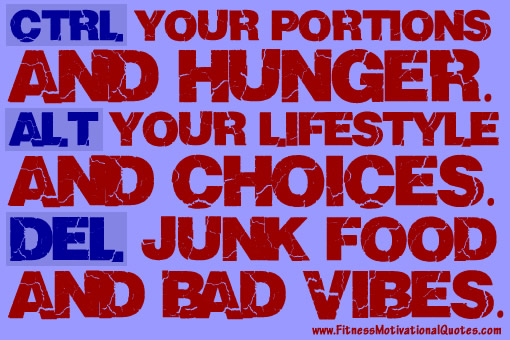 How are you doing on your goals for the week? Staying on track or need some pushing?
Teri Weiher says that hump day for most can mean a health day for you. Use Wednesday as the day to eat at least 2 additional servings of fruits and vegetables.
Maybe enjoy a glass of red wine with friends and family while you relax. Do something different. Change your fitness routine to prevent a workout plateau.