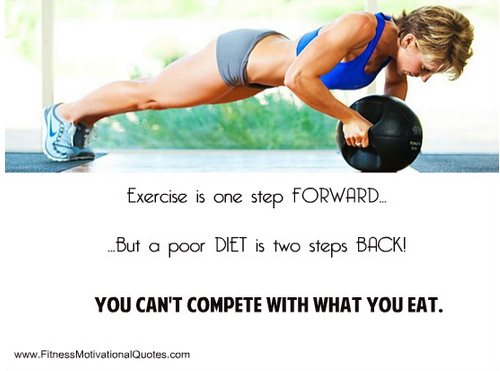 Hello, dear Readers!
Hope you all had a great holiday season. Now it's time to get back on track…Today is as good a day as any to start! Maybe you can forget counting calories this year, and instead make it your goal to eat fresh, healthy, high-quality foods. You'll instantly dump the biggest flat-belly troublemakers like all things highly process, boxed, and full of dangerous synthetic hormones, pesticides, and genetically-modified ingredients. You don't have to go vegan, low-carb, or even Paleo— just eat fresh, home cooked food and watch the pounds melt away. When you cook at home, you can focus on foods you need, eat fewer empty calories, and decrease portion sizes. You also get to use fresh ingredients and can control the amount of fat and salt you use. This way you make better choices about what and how much you eat and drink than you do when eating out.
Cooking at home is the new eating out! And it is a much healthier way to eat. We all know that weight loss starts in the kitchen!
Source: Mira and Jayson Carlton, Ph.D., authors of the new book Rich Food, Poor Food