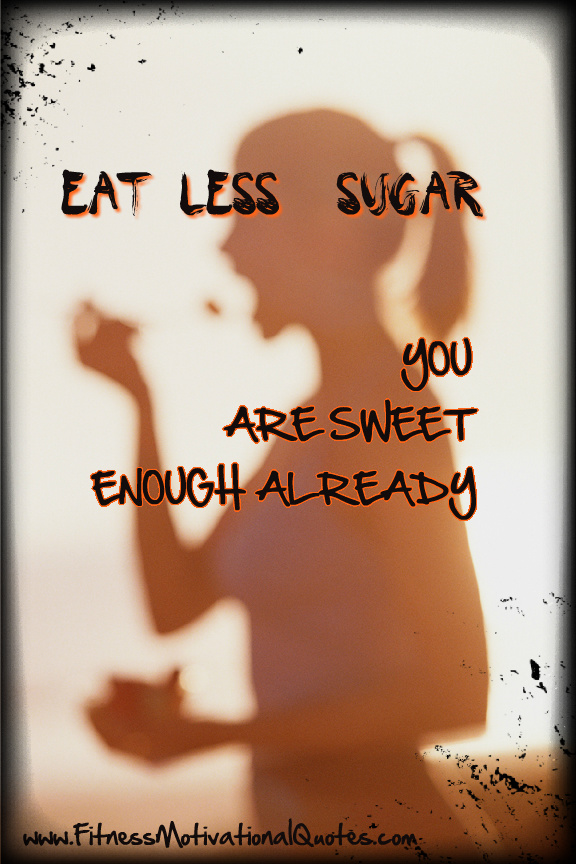 We all live pretty busy lives therefore, it's not always easy to find the time to do the home cooking. And we all know that healthy eating is the most important part of the weight loss journey. To avoid foods that are loaded with calories and contain no nutritional value try to prep and precook meals for the week.This will not only save you time, but will also prevent you from grabbing foods that don't contribute to your fitness and health goals.
You can pre-cook beef or chicken and buy foods that are easy to pack in a cooler and carry on the go such as nuts, fruits, low fat Greek Yogurt, and protein shakes like Shakeology. Having already precooked meal you can simply heat it up and eat on the go. That way you have more control over the foods you consume and will also keep you away from eating unhealthy and processed foods.
Don't eat processed food. It contains lots of calories and unhealthy fats. Your body stores it away as fat because it can't do anything with it.
Nurish and fuel your body with nutrient-rich food. Remember that you are the caretaker of your body and your soul! Treat it lika a temple. "If you take good care of it, your body can take you wherever you want to go, with the power and the strength and energy and vitality you will need to get there," said Jim Rohn.