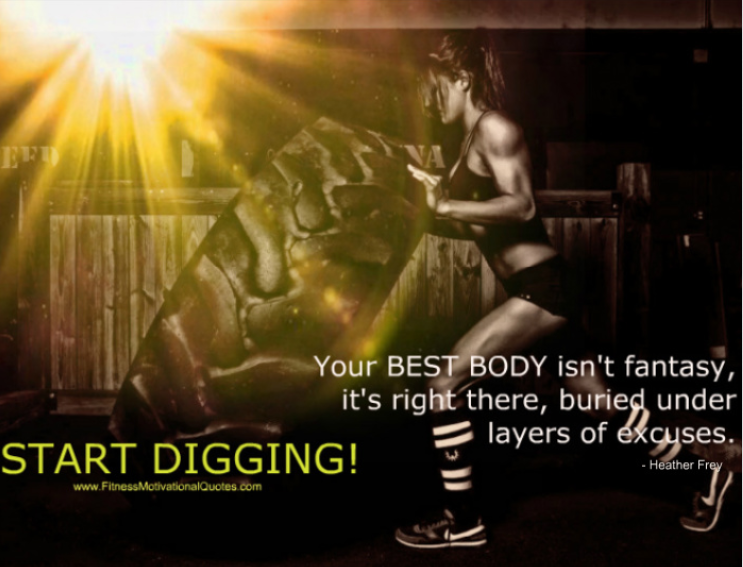 "If you don't BELIEVE you CAN do it, you will never find the MOTIVATION necessary to start."
If you want to lose weight you must be truly ready to make the commitment. Losing weight will take some time and effort, so it's important to make sure you're ready to get started. You have to be ready for change therefore, take some time to assess the benefits of losing weight, and the sacrifices you'll need to make. Remember that change first happens in your mind. Believing in yourself is the first step on the path to being healthy and fit.
Believe that you CAN drop those pounds and that you are strong enough to do anything you want to do!
Wishing you an awesome day! 🙂