Write It Down, Make It Happen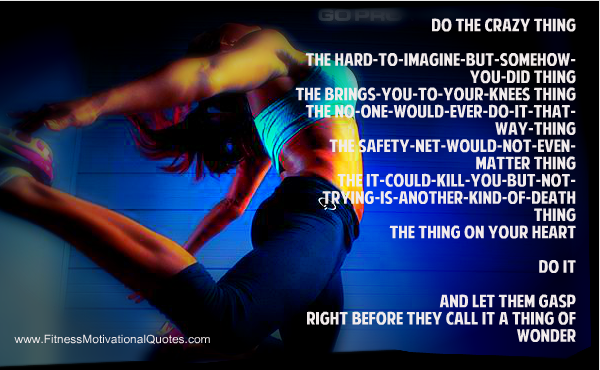 Did you start out doing great with your fitness goals, but then lost some of that drive and had trouble getting motivated again? Don't get discouraged! If there comes a moment in the day when you just want to give up and throw in the towel, write down all the reasons WHY you want to lose weight. Make it specific by defining WHAT you want to achieve, WHY you want to get fit, and by WHEN. This also helps you make a plan to reach your goal and unveil a new you. Don't forget to include your feelings of how you feel at the moment and how losing a few pounds will make you feel. Written goals keep you focused, committed and accountable. Keep a log of your food, exercise, goals and thoughts!
Write it down, make it happen: Make 2013 YOUR Year!
Related Posts :