Get Your Week off to a Good Start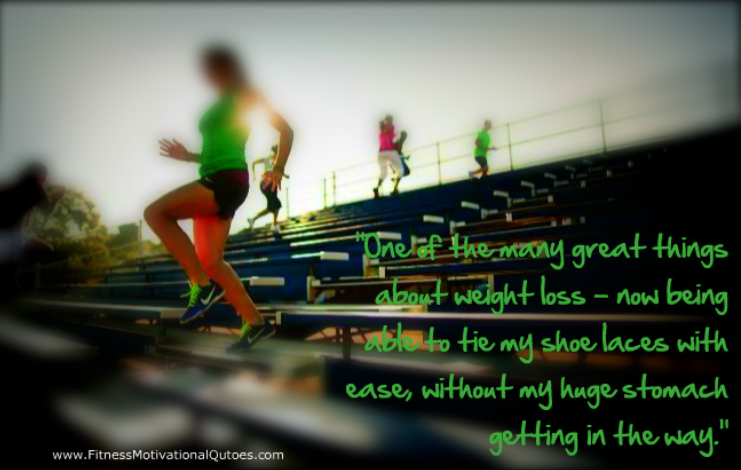 It's Monday! Start your week off right! Equipped yourself with a good eating plan, positive attitude and don't forget to schedule your workouts. Remember, choices you make every day effects your weight loss success and your health.
Make smart choices and you'll find the path towards strength and health.
All the best to you for a great week! Happy Monday! 🙂
Related Posts :