Today's A Brand New Day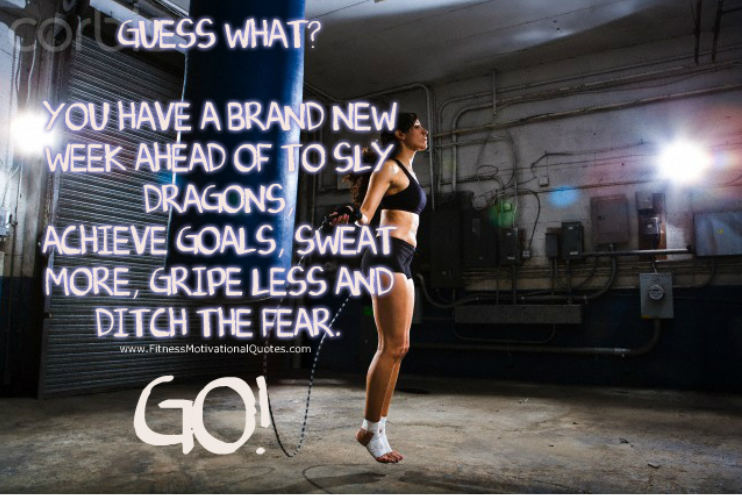 This week motto shoud be 'I am strong. I can do this.'  Don't talk defeat like "I will neve lose weight!"  "I will never be able to do 30 push ups!" "This exercise is too difficult!" "Eating clean is so hard and expensive!" All that does is drain you and leave you feeling overwhelmed. When you talk negative the strength is leaving. Energy is leaving. Will power is leaving. Believe that no matter what comes your way, you can handle it. Remember that each day brings a chance to do better, to be better, to do it right. A chance to change failure into winning. So set your own course, prepare your vessel, travel with your own speed and set out to make the best of this day and week!
Wishing you a great and successful week ahead!
Related Posts :