It Takes Time to Lose Weight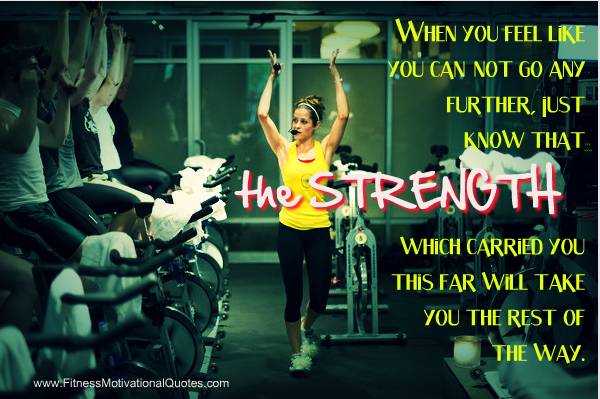 I get many calls from my friends asking why they didn't drop a size although they've been working out for three weeks now. They're usually frustrated and a step away from throwing in the towel. First of all, I would like to say don't let a scale be your only focus. At the beginning pay more attention to how you feel and how your clothes fit rather than getting frustrated at the number on the scale.  So, let's remind ourselves today that excess weight is a result of years of unhealthy eating habits and lack of exercise, therefore when you decide to lose weight and make some changes in your lifestyle – there is no such thing as instant gratification. Many people get discouraged too soon. Remember, it takes at least FOUR weeks for you to notice your body changing. Results don't come over night. You didn't gain all that weight overnight, so don't expect to lose it that quickly either. Permanent weight loss takes TIME and EFFORT — and a LIFELONG COMMITMENT. This is where the line is drawn between the dedicated and those who give in and give up. In order to take weight off and keep it off you should eat healthy (don't skip breakfast) exercise every day, drink lots of water, get enough sleep and always BELIEVE that you CAN. Just don't give up before you even really try!
Wishing you a lovely and active Thursday!
Related Posts :