Stretch & Catch The Day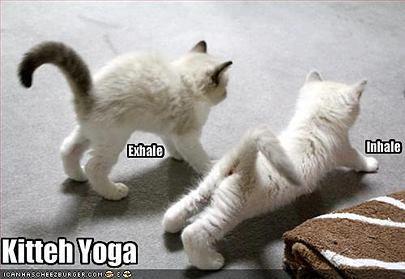 The sunrise heralds the new day and brings promise of a fresh start. That is why early mornings can be a wonderful time to  nurture yourself. Start your day off right.  Stretching in the morning is a great way to "waken" up your muscles, and loosen them a little. It relaxes your body while increasing blood flow.
Morning stretches do not require a lot of time, yet they can improve the quality of the rest of  your day. Take the time to care for your body and mind before your day gets into busy mode.
Good morning! Have you started your day with a little stretching? 🙂
Related Posts :