Quick Tips for Lean Abs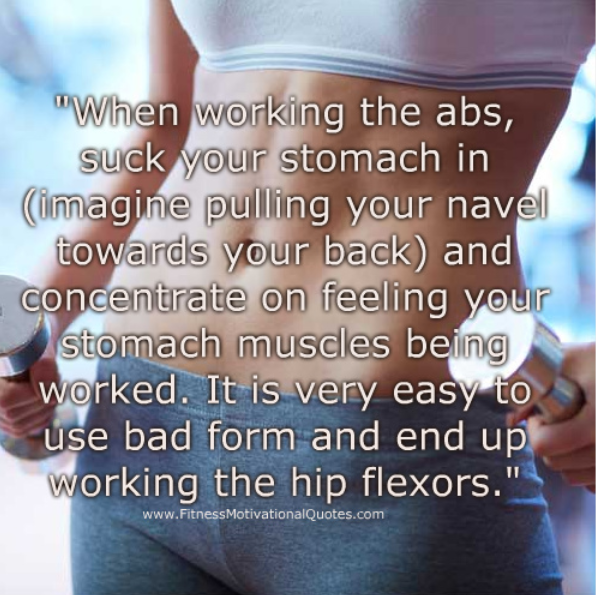 It's important to know that if you want lean and toned abs you have to be consistent in your diet and exercise. To see the abs you have to burn the fat first. The key to having "six-pack" abs is to eat healthy and exercise regularly. Your workout routine must include strength training and fat-burning cardio. This way you minimize the fat that hides the abs. Your diet should consist of fruit, natural complex carbs such as vegetables, oatmeal, yams, potatoes, brown rice and whole grains. Consume good fat like olive, coconut oil, and protein in the form of fish, chicken and the occasional lean-meat portion of read meat. Avoid refined, simple carbs that contain white flour or white sugar. Eat a source of high quality protein with each meal. Drink plenty of water and spread your meals into 4 or 5 small portions instead of 3 big ones.
The abdominal muscles have an important role in your overall health. They provide support for the torso, they stabilize the lower back, help your body move, and maintain posture. Strong abdominal muscles work with other muscles in your body to protect your spine, hips and pelvis from injury.
Related Posts :